By if-admin | May 23, 2019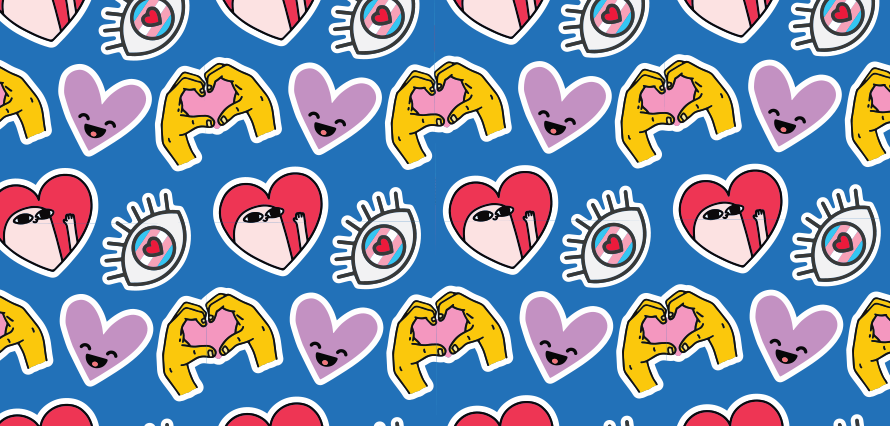 We all love a good story, don't we? Whether we're sharing or watching, stories continue to have a huge influence on the way we share, market and influence on social media. It's a deep-rooted feature that all major platforms have at least experimented with, and with Instagram paving the way, Facebook is now ramping up its efforts to make stories an intrinsic part of the platform – admitting that they believe stories are the future of social sharing!
As it stands, story posts are on track to overtake news feed updates as the primary update option, with current figures at 500 million daily users! That means that nearly one-third of Facebook's 1.56 billion users are watching or posting on stories! Even more staggering when you consider the inventor of stories, Snapchat, has 190 million daily users.
So, what's their plan to fast-track this number into the social-stratosphere? Well, lots more tools for a start, including shortcuts for adding stickers, tagging friends, locations, polls, feelings, GIFS and lots of new studio effect tools. Although not dissimilar to Instagram, the push towards story usage is a fascinating insight into changing behaviours of users and Facebook's willingness to adapt, predict trends and stay on top of the most efficient formats on social.
Newsfeed updates aren't going anywhere fast, but as with Instagram, the move towards enhancing story experience seems key to creating a more cohesive, interactive experience for users. And with growing usage numbers it's a no brainer for Facebook to invest time into the functionality of stories.
How can we help?
If you aren't sure how to utilise stories and implement them into your social strategy, then drop us a line.