By if-admin | August 11, 2015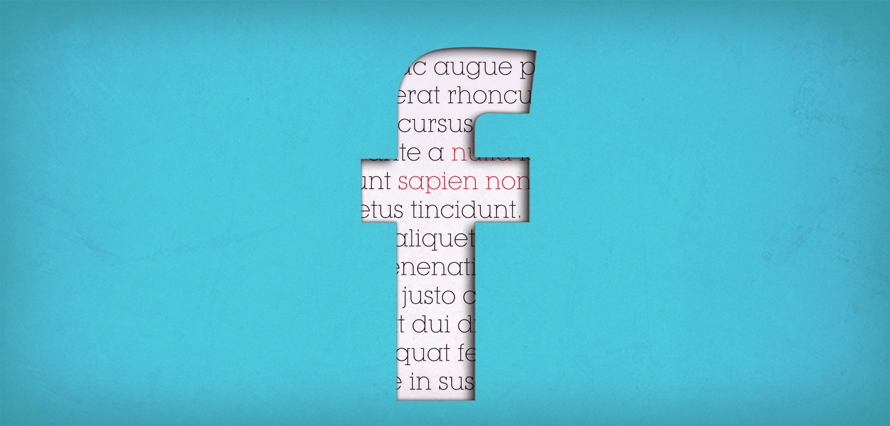 Facebook has recently launched a dedicated messaging site similar to their Mobile messaging app that allows users to log in with their Facebook credentials and make phone calls, video calls, or text messages. With the launch of this new site, Facebook aims to integrate its new Business Messenger service with its Facebook messenger service to enable businesses to have personal, real-time conversations with their clients.
Customers will be encouraged to log into sites with their Facebook credentials while browsing and be given the option to talk with a business representative, receive information such as order confirmations and shipping updates, and ask questions about items they have dropped into their shopping basket.
To provide this service Facebook have partnered with the customer service company, Zendesk, to enhance its online chat support. The theory is that by allowing customers to interact through a familiar interface it will help promote conversation between business and consumer.
You are probably thinking this is not new and you may have already dealt with customer support inquiries through Facebook already via Facebook Messenger or on your Timeline. This new service aims to bridge the gap between businesses and the consumer and offer a clearer line of communication as it leaves out the distractions of notifications and the newsfeed.
Customers will be able to use the full functionality of the Messenger app and send pictures to prove an item is defective or to ask if a business has a similar product based on a picture. Although this could all be done over email, most email boxes are full of junk and replies can be lost in the noise, making the messenger service a lot more convenient for both businesses and consumers.
Business will also be allowed to send push notifications similar to SMS push notifications straight to the consumer's mobile phone to let them know something is back in stock, that they are near your store or their order has been dispatched.
This new feature will make it easier for both small and large businesses alike to further interact with their consumers and make customer complaints less public. Although it may add further stress to marketing and customer service departments as open conversation on timelines can sometimes encourage community engagement – with consumers answering each other's questions. Consumers will also expect a speedy reply, so small businesses must be sure they have the resources to deal with demand and have the information available to respond quickly and accurately to reduce the "paper chase".