November 12, 2019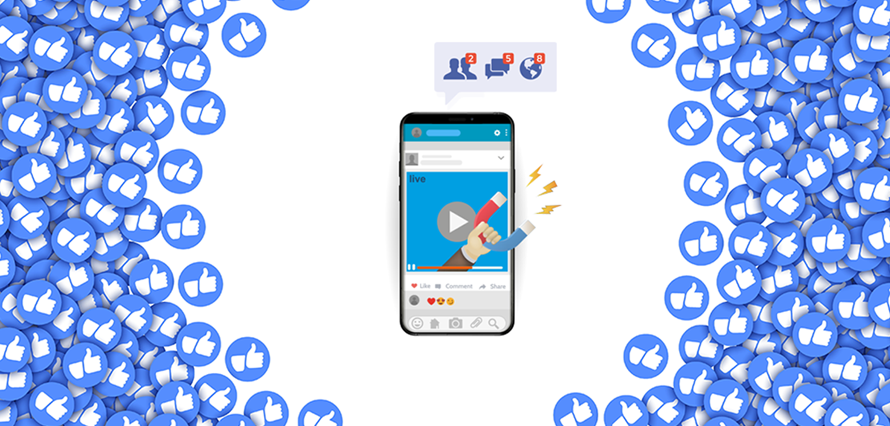 Included in Facebook's latest Graph and Marketing API update, the social media platform has announced that in 2020 they will limit the number of ads a page can run at one time. Your initial reaction might be that this update could limit capabilities for your business. However, according to Facebook, this will only effect a small percentage of advertisers. You may also be wondering why they would want to restrict their revenue potential. Their decision is said to be based upon data which shows high ad volume can affect overall performance. 
 "We're implementing ad limits because very high ad volume can hinder an advertiser's performance. With too many ads running at the same time, fewer ads exit the learning phase and more budget is spent before the delivery system can optimize an ad's performance."
So essentially, running too many ads could lead to poorer performance, which in turn could reduce the overall ad spend because its effectiveness is significantly impacted. Don't worry too much if you're a smaller brand, these changes are more likely to hit the big spenders. However, there seems to be a lot of other changes coming that will be useful for all advertisers, big or small! We'll be keeping you up to date with these over the coming months as we delve into the latest reports.
In the meantime, if you can't wait for those updates, feel free to get in touch.