July 4, 2016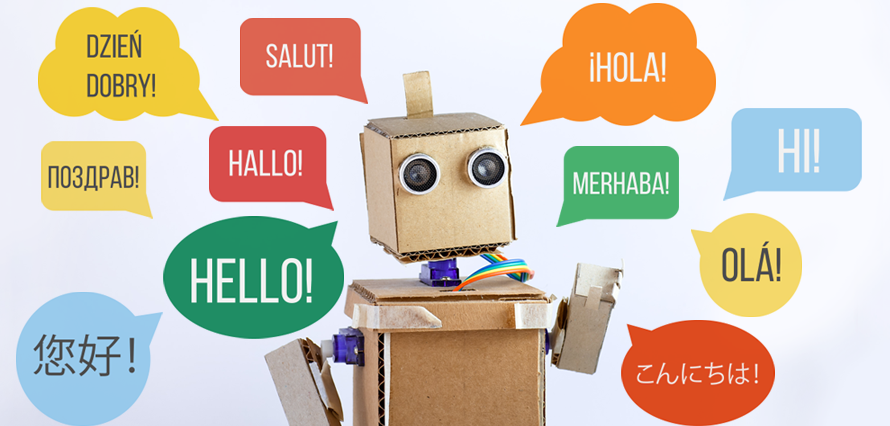 Anyone who has worked on a project covering multiple languages will know the value of good translation, especially in the fast paced world of social media. Getting the right message across in the right tone of voice is near impossible for a non-fluent speaker of any language.
However Facebook seem to be making some headway in the field of automatically generated translations using artificial intelligence. Page owners have had access to the translation tool for a while but it is now being rolled out everywhere except, for now, on the mobile platform.
The composer tool simply allows you to write your post and translate automatically into 44 languages (or manually if you happen to speak the various languages you need) and post simultaneously, circumventing the "in-line" auto-translate function available to users in-feed. 

The use of AI for translation is not a new concept, Apple's AI service Siri constantly learns and improves it's ability to understand and translate, but Facebook say that the composer AI will learn as it is used, becoming more and more accurate with it's translations.
Today with more than 50% of Facebook's audience not speaking English the development of language tools in social has never been more important, but just how much help this tool will be is still unclear.
This month we are expecting to see the launch of a similar service for Instagram, translating posts and bios into a limited range of languages.
Such a huge undertaking cannot be taken lightly.
The ability to post in multiple languages using traditional translations is fantastic, but for now the AI translations simply cannot compete with good old fashioned linguists.
For now the AI cannot interpret every subtlety and idiom and adapt them to speak to a global audience, as such we can never underestimate the value of true native speaking translators.