May 5, 2015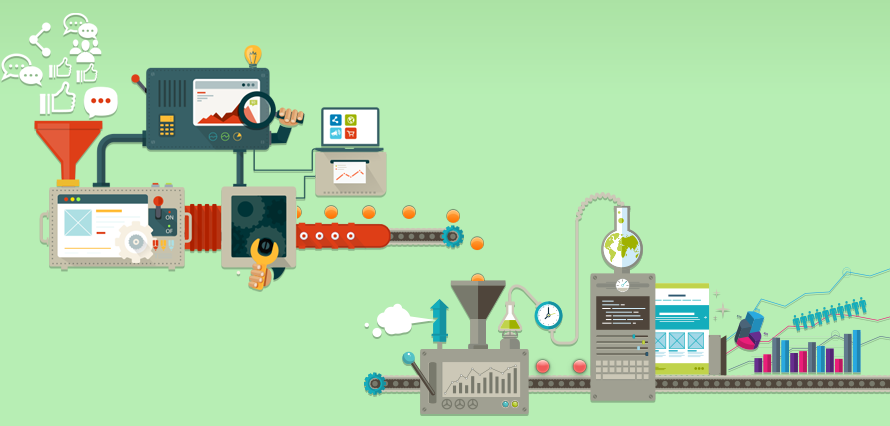 A huge change in readily accessible data on social media is about to occur.
On 10 March Facebook announced it would be closing off third party API access to its user activity data to make way for something a lot more exciting. Facebook Topic Data.
What does this mean? Well, previously third party data only had limited access to very top-line data giving access to quite basic demographics: age range and gender. However with the introduction of topic data marketers or researchers can now access a whole host of advanced demographic and now engagements focussed data at a scale previously unmatched except for maybe that of say, Google. However, one very important factor determines how Topic Data is being processed and managed in order to balance the level of data being provided with the valuable and significantly high level of activity across the platform;
Facebook are only disclosing access to audience data, meaning answers to queries will only be displayed as statistics and not detailed lists e.g. '62 women in Leeds are talking about Coca Cola positively' instead of detailed names and ages.
Data will be aggregated (unlinked) so as to maintain control and anonymity of the user data and source. Therefore safeguarding against any such abuse of information.
Data will only be taken from adults above 18 years of age. This is to protect minors and provide security against any improper use of data around vulnerable audiences.
The service is starting to roll out with beta testers via Facebook's newly partnered company Datasift who have been awarded the task of developing their new Pylon API to deal with the new Topic Data access. Facebook have assured that they will reserve access for big budget brands. Outlining their aim to help marketers and brands create content and messaging that is as relevant and engaging as possible to their core audiences. A level of relevance, once measured, only Facebook could reach due to the sheer scale of their user base and engaged user activity levels being in the tens of billions.
Combine this this level of subscription with multiple posting and browsing activity with the high level of personal detail in a typical Facebook bio AND the continued access of third party sport and location apps like 'my fitness tracker' and 'foursquare' and we have one of the most powerful core databases of what CEO of Datasift: Nick Halstead describes as no longer the age of 'Big Data' but the new age of 'Human Data'.
To give you more of a comprehensive and more detailed resource about Topic Data we have included a recording of Datasift's recent webinar presentation outlining the advantages and safeguards around the new API. Be excited, we are.