April 28, 2020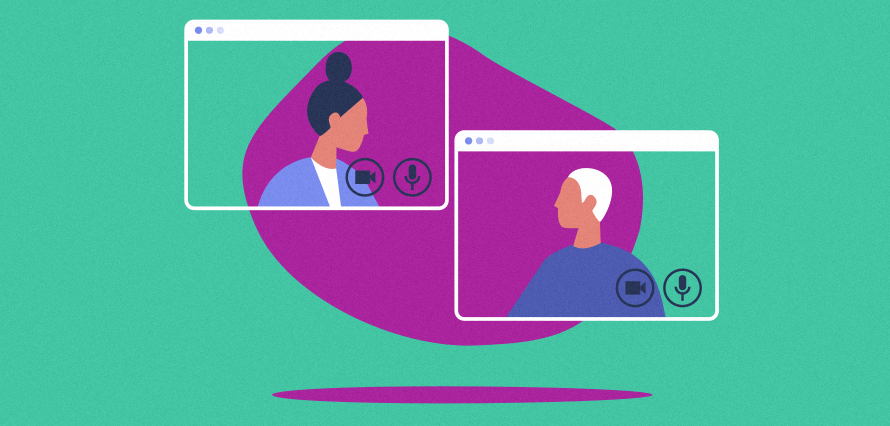 Mark Zuckerberg has recently announced a whole new range of video tools across the Facebook app family.
And without further ado, here is what's coming;
With video calls, Facebook will soon double the amount of group video calls from 4 to 8 participants – which according to Zuckerberg, group video calls have been a highly requested feature amongst its users.
On Messenger, Facebook will be adding in some new effect tools which includes 360 virtual backgrounds (no surprises there, Zoom has made backgrounds incredibly popular recently).  Another new feature that will be added is "Mood Lighting".
Facebook are also looking to help out the singletons during the lockdown with a new tool that will help Facebook Dating users to invite matches into video chats.
And there's Messenger Rooms (ringing any of those nostalgic bells? MSN and Yahoo chat rooms?)
This will be hosted in Facebook Messenger but will be available through all their apps.
https://www.facebook.com/RichMarketing/videos/262472611549956/?v=262472611549956&external_log_id=4bf0fbce93ca990990f7d37e13ff4a84&q=Facebook%20lets%20stay%20connected
The idea here is that you can jump in to a chat room and hangout with whoever is around, with no need to schedule a room.
Positive fun all around to keep us virtually connected!