June 30, 2015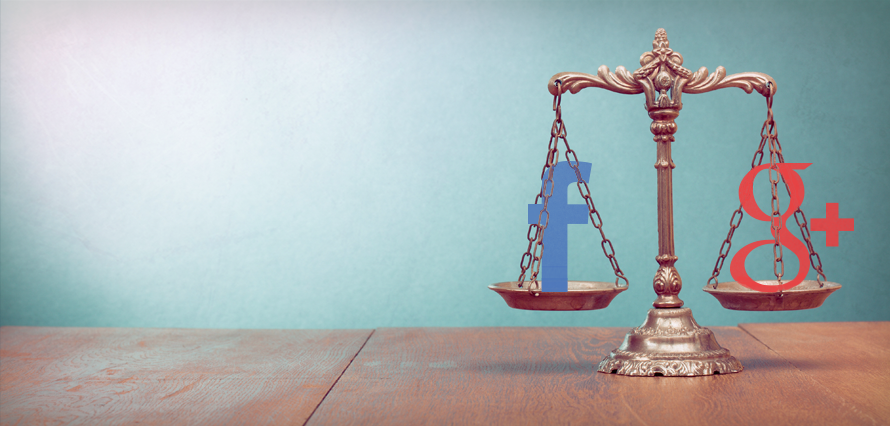 Facebook's presence is becoming ever more omnipotent, as Sir Martin Sorrell stated how Google's dominant position in online advertising is threatened by the social networking giant.
This may not be surprising to some, as Facebook beat YouTube in terms of desktop video views for the first time in August 2014, highlighting how the social networking site is encompassing a variety of functions, potentially resulting in its users never having to leave the site. Surpassing the original home of the online video undoubtedly attracted an increasing amount of ad-spends, making Facebook's growth even more valuable, as video has become the fastest growing advertising format to date. Facebook is also leading the way with the transition to mobile platforms, with an 85% adoption from its users.
Originally Google didn't know enough about its users to target advertisements accurately enough, whereas Facebook knows a huge amount about its users, making it easy for them to distribute ads to an audience that would take notice. However, the amount of information Facebook holds about its users has led many to question whether or not Mark Zuckerberg can further capitalise on our information by selling it to the advertiser – which is obviously not currently in the user agreement.
However, Google is fighting back and has come up with strategies to remain top of the online advertising tree. Google+ allows Google to collect more personal data than Facebook, which many do not recognise. Users of this program remain logged into their google account whilst they check their email and surf the web. This allows the search engine to accumulate a vast amount of data that would leave Facebook intimidated. However, they are not using the social aspect of it defeating the search engines attempt to be a successful multi-service platform like its top competitor. Google also flirts with the notion of re-marketing, which involves advertisers following users on their Internet journey, then serving adverts on the partner sites.
This battle is far from over, with Google being the first port of call for people so search and learn, leaving Facebook to be used to socialise and connect with friends. However, Facebook's constant amendments to its advertising process makes the social networking site an incredibly attractive investment for companies, especially as it has over a billion active users a month and has no sign of slowing down.