By if-admin | March 13, 2018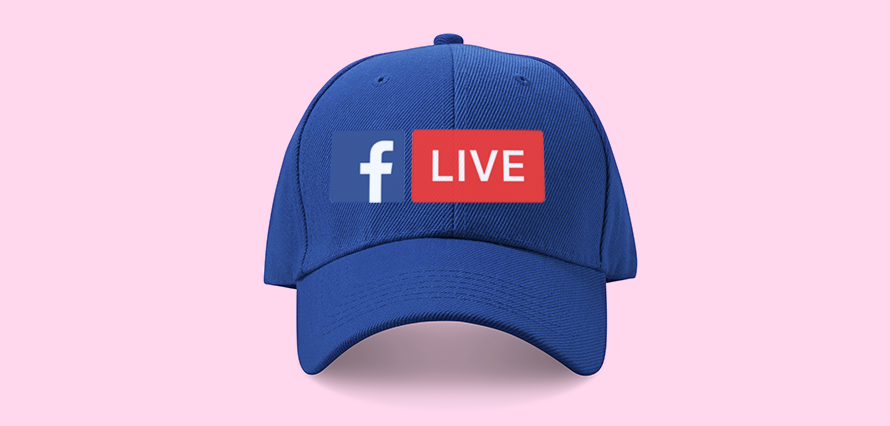 You don't have to be a social media expert to know that Facebook is transitioning into a much more video orientated platform, and ever since the launch of Facebook's on demand video service, Watch, last summer, brands and advertisers have been waiting with bated breath to see if it had any legs.
Made up of both live and recorded video content, Facebook Watch was launched with the aim to air high-quality content. Once hooked, users would then be recommended new programmes including live-streams, all based on what friends and family were watching. Facebook's very own video eco-system.
Since the launch we haven't heard much from Zuckerberg with regards to Facebook Watch, until last week that is. On Friday, Facebook announced that it was to partner with MLB (that's Major League Baseball for those of you who don't know) for exclusive rights to 25 games this season. That's 25 games that will ONLY be available on Facebook, huge news for Facebook and baseball fans.
In addition to desktop and television, users will be able to view the games across all Facebook Watch platforms, including smartphones and other mobile devices this April.
From a user and MLB perspective this is an incredibly easy way for fans to comment, share and interact with the games, and the partnership will no-doubt bring the game to life for so many more people, from all corners of the globe. A huge move to bring communities and friends together.
But, what does that mean for advertisers? Well, Facebook has already suggested that it has been in sponsorship talks with big-budget brands, meaning we could see brand logos appearing in the sports related content. And, for advertisers who don't have huge ATL budgets, the introduction of live streaming of sports games in such a manner that was announced last week, means that more and more brands could eventually have the opportunity to reach the masses with their ad spend.
Facebook's current barrier, stopping it from world domination, is finding a way to enable its users to view all this wonderful exclusive content on their TV screens. In a mobile first world, TV is still King. So, let's Watch this space!