By if-admin | December 11, 2017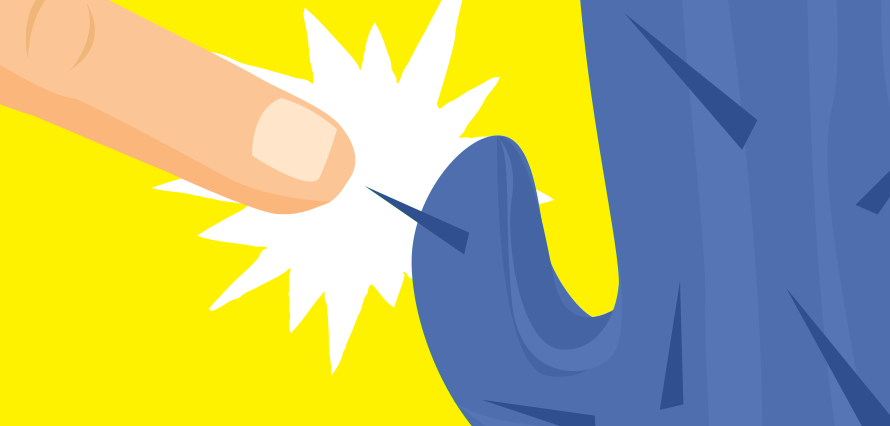 Do you remember when Facebook was still competing with other social networks like MySpace and Friendster? Back then, any cute feature that was a fun way to interact with other on the platform could give a network an edge over the competition.
The 'poke' was a nice way to let someone know you were thinking about them, and it had enough ambiguity to be used with your aunt or your romantic interest. The context of the poke was everything; it was subtler than a wink or a smiley face; it was just a simple nudge.
Those early days have long gone but it seems the poke hasn't. A few users are seeing what looks like the option to go beyond a poke, greater than a super poke, this is the Greeting.
The feature itself is a little underwhelming, it's just a variation to the 'Hello' greeting that now let's you send a hug, wink, poke or high-five. But, the fact that Facebook are still working with this format of messaging, shows that they really do live the 'fail fast' philosophy.
No doubt some senior authority within the business believes there's a kernel of value within the poke that means it's worth pursuing, trialling and pushing to the end user. While most would say the poke in any shape or form is redundant, we're not the same people that conceived a multi-billion-dollar business, so perhaps we should just sit back and see what happens.