By if-admin | September 1, 2016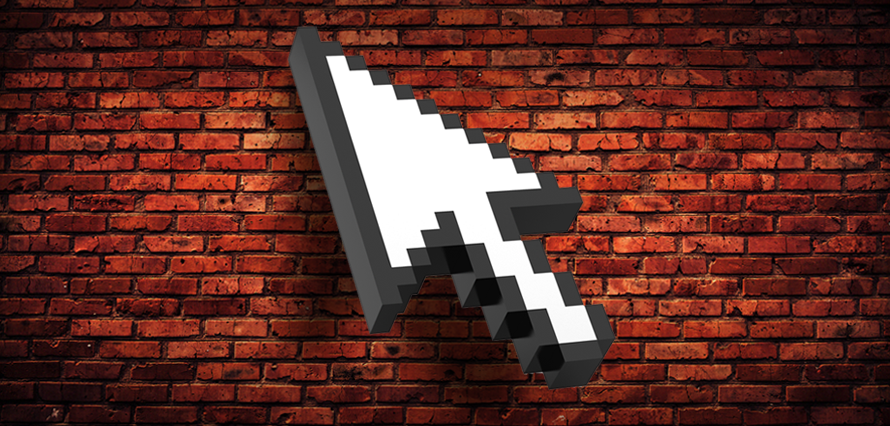 The trouble with paid social is tracking the customer journey from click to brick. Facebook thinks it has the answer to this problem and is in the process of revamping its offers program.
Core updates include:
Bookmark: People can easily claim an offer on mobile or on desktop and it will automatically save to their new Offers bookmark.
Reminders: People will get reminders across devices about their saved offers, such as when one is about to expire.
Coupon codes: Advertisers will be able to generate unique coupon codes for each person who claims an offer (coming soon).
Redeem an offer anywhere: People can paste their offer code during online checkout, or they can access a code on their mobile device during in-store checkout (coming soon).
Source: Social times
The new feature update aims to make it easier for advertisers to reach customers via mobile. 'Offers' can be used online or at point-of-sale, through an Offers ad or via a brand's Facebook Page.
Brands can now add an "Offers" tab to their page so that page visitors can browse through the businesses past offers.
Facebook has previously relied on third-party data providers data provider partners, like Datalogix and Acxiom, to track consumers' offline purchase behaviour.
But Facebook's biggest hurdle for tracking the whole customer journey was jumped when it teamed up with point-of-sale systems like POS systems, Square and Marketo. These partnerships have allowed Facebook to track consumer be on a purchase behaviour and even store visits through mobile GPS tracking.
Although these partnerships have helped Facebook better track consumer behaviour, the new offer will help bridge the gap between click to brick.
The new mobile friendly 'Offer' feature will allow consumers to display discount codes on their phone at the till, which connects the Facebook offer to final purchase.
The social media giant has also announced plans to bring out unique offer codes that allow advertisers to target individuals with bespoke offers, to prevent mass distribution on voucher site.
The update is definitely a big step in the right direction, but it does raise a few questions.
How useful will the offer feature be to businesses without CRMs?
Is the voucher culture strong enough in the UK?
How much will website traffic be affected if users no longer have to visit a site?
Is Facebooks 2nd hand data worth more than that collected through a brand's website?