March 8, 2018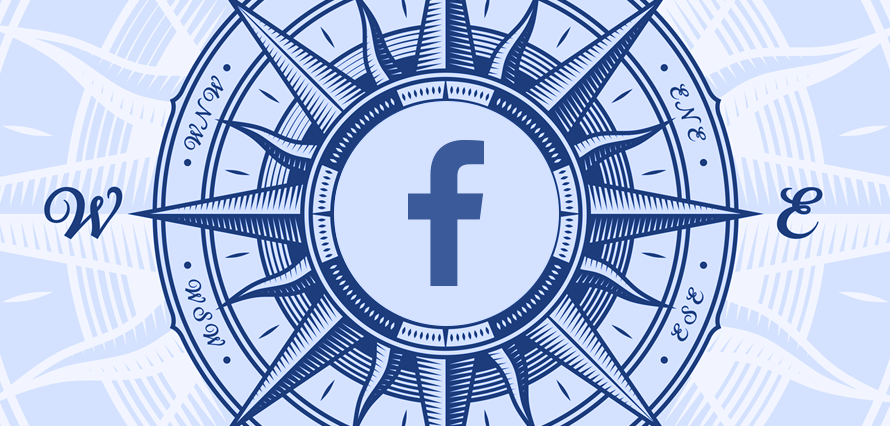 Facebook and Instagram are increasingly being used in the consumer holiday planning process. According to a recent survey commissioned by Facebook, 68% of Millennials found ideas and inspiration for their most recent trip on Facebook, and the same goes for 60% on Instagram.
Travel advertisers on Facebook won't have to wait until travelers have decided on their next holiday destination in order to begin the engagement process, as the social platform announced their latest ad product, "Trip Consideration".
The new feature, which is a separate product from Facebook's dynamic ads for travel, enables brands to target users before they have even started planning their journeys.
Facebook explains:
"For example, let's say a college student has demonstrated interest in spring break at the beach by browsing travel-related Pages, but hasn't yet settled on a specific location. Travel advertisers can now deliver ads promoting flight or hotel deals to inspire the student to book his or her trip."
Trip Consideration can be very effective for travel advertisers and it's a great way to put a brand in front of someone with travel intent, as opposed to only using core targeting. With so many people scouring social platforms for holiday ideas, this new option will help travel advertisers tap into that trend, enabling them to reach people who are already looking for inspiration for their next trip.
The feature supports the platform's existing targeting options to help deliver ads to the right people at the right time, and can be used across Facebook, Instagram and Audience Network.
Jason Berman of NYC & Company share their success story after pioneering the latest ad product:
"Our True York City campaign was the first time we tested trip consideration. We were extremely impressed with how easy it was to use, but even more so with the results it drove. This new solution enabled us to deliver 61% more video views and 58% more link clicks, all at a 29% more efficient CPC. This has been our best performing strategy to date on Facebook, and we look forward to using trip consideration for future campaigns. "
If you're looking to reach people hungry for their next adventure, Trip Consideration is available now through Facebook Ads Manager. Will the feature prove to be revolutionary for travel ads? Only time will tell..