By if-admin | April 18, 2018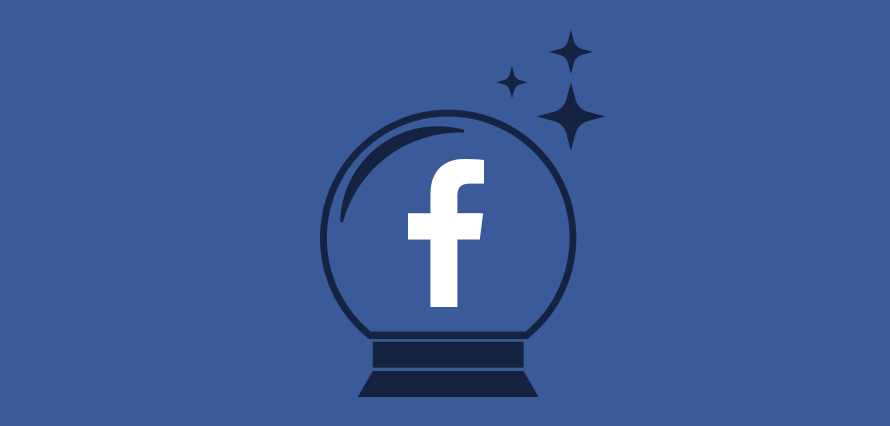 Facebook's new Loyalty Prediction ad tool
We're all familiar with Facebook's targeting. Together with detailed demographics, user preferences and past actions, we're able to deliver relevant messages to refined audiences through the platform.
A confidential document, examined by The Intercept suggests that Facebook may be working on a new, advanced targeting tool.
The new tool will take targeting one step further. Advertisers may be able to serve content to audiences using data that predicts future behaviour and purchases. This will use 'FBLeaner Flow,' the AI-powered machine, that was first introduced by Facebook in 2016.
What does this mean for brands?
Facebook holds more data than any other company in the world. They absolutely have the potential to model highly accurate predicative tools to work out future habits & psychological patterns.
It may sound creepy, but brands will probably be able to target users based on things they haven't even done yet. For example, using this advanced, rather invasive data, brands will now know if a potential customer is considering a rival brand, before they actually leave. Almost immediately, they can target the user to convince them to stay.
Whether or not it is possible to change a consumer's entire expected journey via social ads alone is yet to be proven, but most brands will be keen to try.