October 31, 2018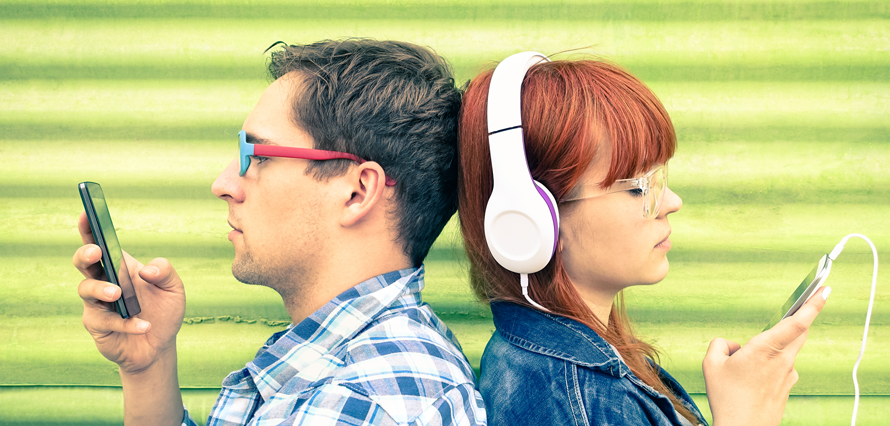 Facebook have announced a variety of new features are coming that will allow users to express themselves through music. It all feels a little MySpace-esque, however, they're hoping the additions will enhance their focus on moments, as Tamara Hrivnak, Facebook's Head of Music Business Development says, "moments are remembered and accentuated with music". This week, they've launched music on Facebook Stories, they're expanding Lip Sync Live, and soon it'll be possible to pin music to your Facebook profile. Although it won't allow you to pin the full song, if the feature takes off, this could eventually lead to streaming partnerships with the likes of Spotify or Apple Music. We'll also be able to add song snippets to photos and videos to play in feed.
So, how can brands leverage these music sharing features? Luckily, music and the appreciation for it is a universal language, so everyone can relate. Plus, it's powerful and stimulates emotions, as well as helping content stand out in feed. You can even pin a song that showcases your brand's personality to your brand page.
Facebook have increased their focus on music with these updates and the rumoured standalone music app. Could this be Facebook attempting to get teens back on the platform? The Lip Sync Live feature is definitely a popular one for teens, so the addition of sing-along lyrics will undoubtedly go down a treat. The addition of music to Facebook Stories also suggests Facebook have noted the success this had on Instagram Stories.