By if-admin | April 30, 2015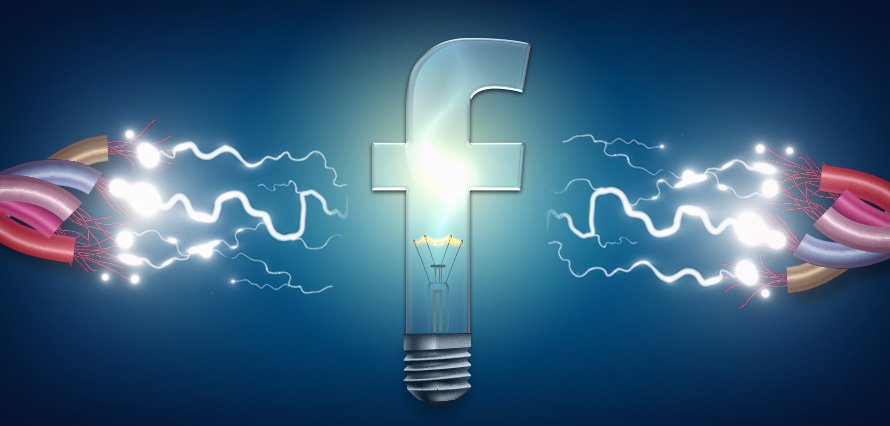 Facebook announced the lock-down of its Graph API, to demonstrate the efforts it's making to protect users' privacy, and the changes will take effect by 30th April.
Wondering what on earth a Facebook's Graph API is?
The Graph API is the primary way to get data in and out of Facebook's social graph, the function which gives apps access to information about users – their status updates, check-ins, interests, and so on.  For users, this means more control over what information they share with apps, including login buttons and permission requests.
To align itself with Mark Zuckerberg's "people first" motto, Facebook's Product Manager, Simon Cross also explained that the company intends to give users more confidence that their data is protected:
"When the information is confidential, people feel happier and more likely to use our application – this is what we are trying to achieve."
Why the update is a big deal
The update will have an impact for users who have Facebook synced with time-saving scheduling tools, such as Hootsuite and Buffer. Pre-update, users can monitor notifications and comments, and even reply, without having to log into Facebook itself.
Post- Facebook API update will present a number of challenges, and according to Hootsuite, these include:
News Feed streams for personal profiles will no longer be supported and will be removed, including statuses and photos.
Users can only authenticate, manage, and publish to Facebook groups where they are a group administrator. For any groups without administrator permissions, users will find that groups previously added to Hootsuite will cease to function, and scheduled posts will not be sent.
Although the update may not be well received by digital marketers and the developer community, it's great to see a real drive towards Zuckerberg's commitment to the Facebook community to protect the privacy of its users.