July 3, 2017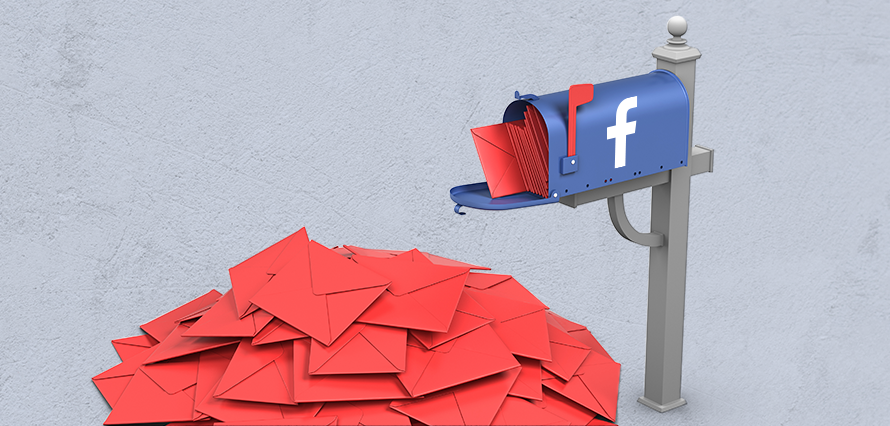 Facebook have made some great strides in their battle against fake news and now they are renewing their efforts in the war on spam too.
The social giant announced updates to the news feed algorithm which should limit the reach of spammy content shared by profiles which frequently post large quantities of links in quick succession. That seems to be how they are identifying which profiles are and are not spammy.
In their own words:
"Our research shows that there is a tiny group of people on Facebook who routinely share vast amounts of public posts per day, effectively spamming people's feeds. Our research further shows that the links they share tend to include low quality content such as clickbait, sensationalism, and misinformation. As a result, we want to reduce the influence of these spammers and deprioritize the links they share more frequently than regular sharers. Of course, this is only one signal among many others that may affect the ranking prioritization of this type of post. This update will only apply to links, such as an individual article, not to domains, Pages, videos, photos, check-ins or status updates."
Being informative is one of the key values Facebook apply to the News Feed and preventing the dilution of that content is a priority of Adam Mosseri, VP of News Feed. Last year he said
"The goal of News Feed is to show people the stories that are most relevant to them. Today, we're announcing an update to News Feed that helps you see more posts from your friends and family."
Adam defines the News Feed values as
Friends and Family Come First
A Platform For All Ideas
Authentic Communication
You Control Your Experience
Constant Iteration
The focus right now is on the Authentic Communication value. Data tells Facebook that authentic stories are the ones that resonate most so they prioritise the ability to identify and remove misleading, sensational or spammy content from filling the feeds.
It's unlikely this will have any impact on your page unless you happen to be particularly spammy. Follow the publisher guidelines to ensure you are living the News Feed values and you should be fine.