By if-admin | November 7, 2018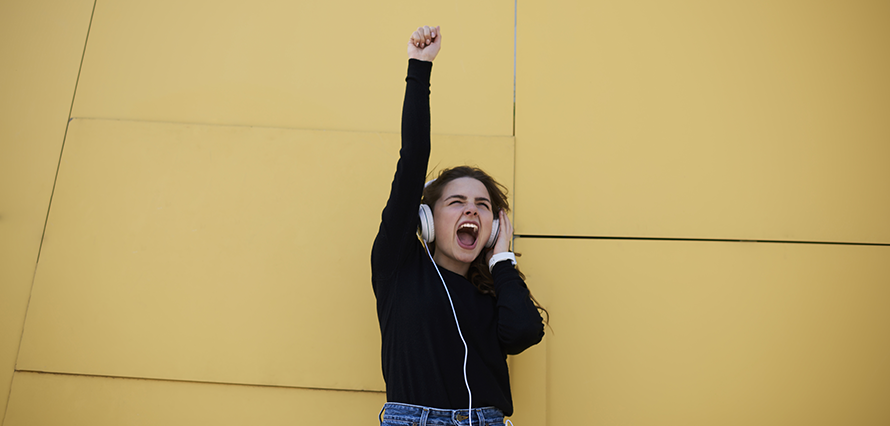 2012 was a great year for comedy on the internet, we had Vine! This short-form video platform really stood out in the video market as there were a very limited number of apps that could even try to compete. Snapchat had just launched their 10-second video sharing, Instagram followed and rolled out 15-second uploads, and YouTube created GIFS across their platform (put it this way, we could all continue to have a good night's sleep).
I'm unsure what it was about this phenomenon that allowed users to upload six and a half seconds of pure memorabilia that created a surge of video demand.
In 2013, there were reportedly 40 million registered users of Vine, which made you question whether it was the format or the interactivity of the platform that made it so popular.
Unfortunately, the Vine legacy was short-lived as apps such as Snapchat and Instagram became more popular.
Musical.ly was an app that surfaced on the internet in 2014. The platform's purpose was to allow users to create short-form karaoke-style videos to songs that are in the charts. Works out well for artists right? However, it was never targeted to my demographic (23). In fact, this app attracts an audience as young as 13, as long as there is parental guidance.
Musical.ly surpasses vine when it comes to registered users. It reportedly has a total of 90M users and 580M new videos a day, so it's clear that this app was never short of content. You might question whether the app even has space for brands to feature on, but surprisingly it did.
In 2016 Coca-Cola launched their #ShareACoke campaign across the Musical.ly platform and it resulted in 953,000 video submissions!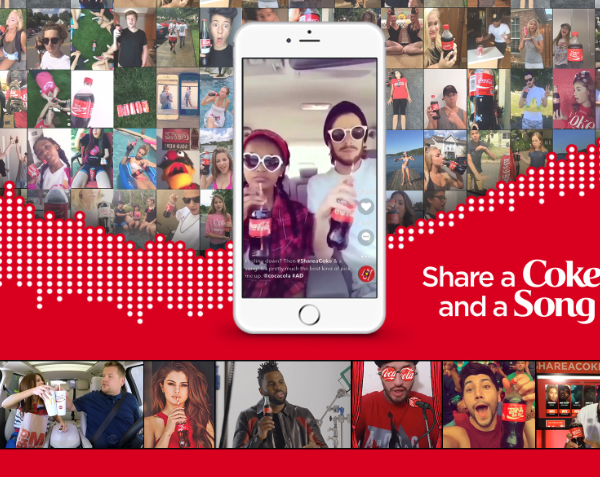 The Chinese owned social media app TIK TOK purchased Musical.ly for a hefty $1Billion in 2017, resulting in the two apps merging. Tik Tok is growing fast, with worldwide downloads up 20% in the last three months, and U.S. downloads up 25%.
This app is now seeing more downloads than Snapchat, Instagram, Facebook and YouTube!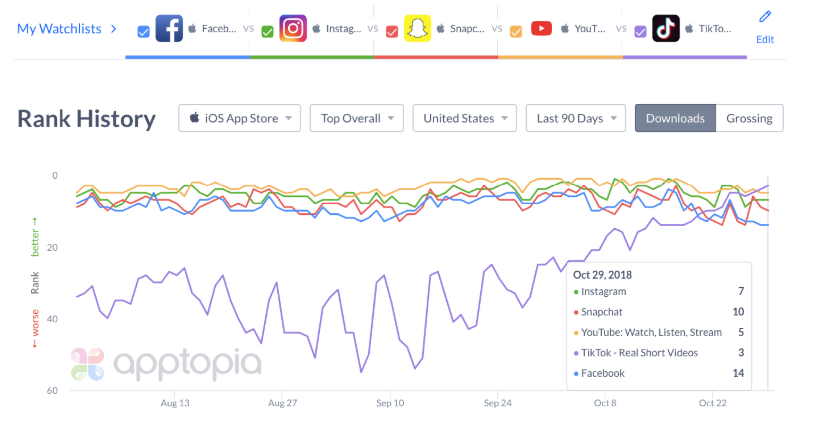 https://www.socialmediatoday.com/news/are-short-video-clips-making-a-comeback-through-tik-tok/541201/
I'm still trying to get my head around this app, I was approached to create food videos on this platform as they want to dive into the food content world. My experience with this app was quite enjoyable. While I remained a complete novice at editing my videos creatively, the comments, likes and algorithm worked in my favour. It was a fun experience!
The app's popularity was boosted when they introduced a smart "Reactions feature" a few months back. It enabled users to post their own video responses which play alongside the original clip.
Shows are even already being hosted on this site. NBCUniversal and Seventeen are hosting short shows to appeal to a younger demographic. This suggests that there will be an opportunity for brands to create content and monetise with ads.
Where it currently sits for brands is quite ambiguous, but with the surge of downloads, if you're looking ahead to reach younger users then Tik Tok might just be perfect for you in 2019.