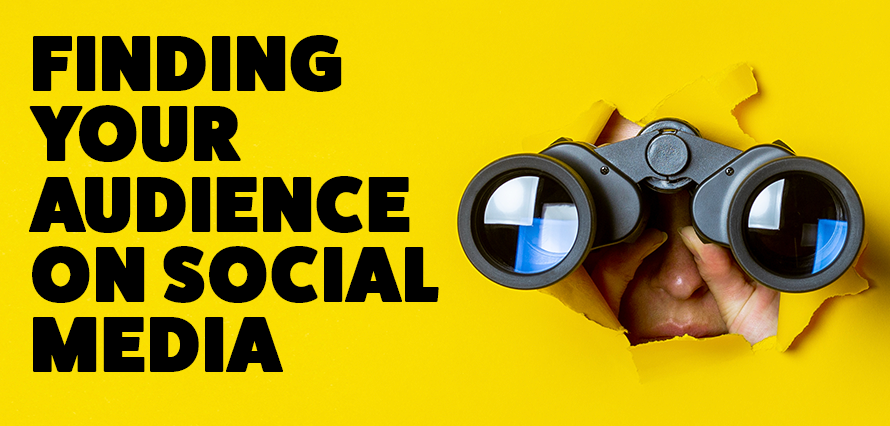 It goes without saying that social media provides brands with the opportunity to reach their audiences in a personalised and accessible way. But with multiple channels available, targeting diverse demographics in different ways – how can brands be sure they're focusing their efforts at the right time, in the right place and with the right messaging?
To adequately determine budget allocation and focuses, it's vital for businesses to do their research before investing resource. Going on a 'hunch' doesn't work in social and only hard data can determine how your audiences behave and interact on each platform.
Monitor social conversations
Before starting anything, it's important to monitor the trending keywords, topics and hashtags that are happening already on social to determine where your brand can enter the conversation. We use a tool called Brandwatch to do this, which archives social media data to provide companies with information and the means to track specific segments to analyse their brands' online presence.
Analyse competitors
To get better insight into the market, it's important to determine what your competitors are doing and how they're positioning themselves to their audiences. Not only that but looking through their followers can be a good indicator of what platforms your target demographic is on. One of your competitors could have a large following on LinkedIn, for example, but on further analysis those followers could be their own employees. So, it's important to analyse followings to determine where the relevant audiences are.
Determine online behaviours
Leveraging surveys and industry insights can also be a successful tactic to determining the online behaviours of your audiences. Tools like GlobalWebIndex give businesses into what their consumers want and how they can target them.
It's important not to underestimate these steps – they take time, resources and expert insight. But they are an important exercise to ensure social success to help drive business results. Drop us a note if you need help finding your social media audience.