By if-admin | May 30, 2019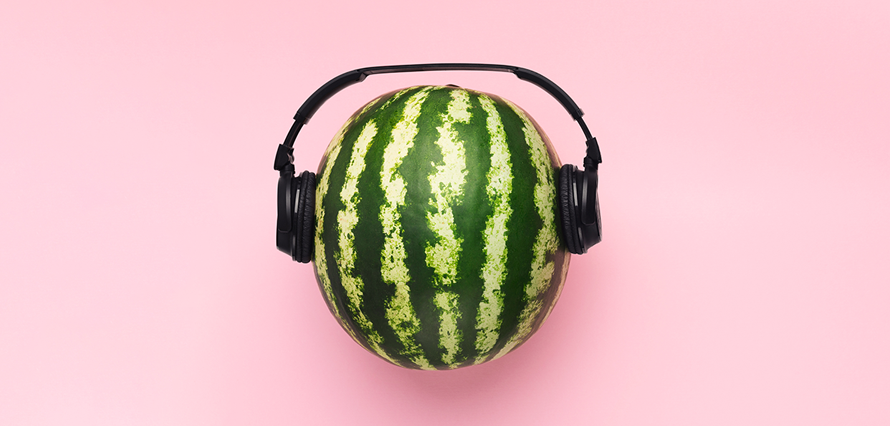 If you're fascinated by the increasing use of AI in marketing, then the latest campaign from a kitchen utensil brand takes some beating. Spotify worked with Tramontina to allow us to "discover the flavour of your favourite song" – it's beautiful and brilliant. It's also extravagant for what is, essentially, just a saucepan!
It got me thinking about how we use sound on social. Are you scrolling without ever clicking "sound on", do you use headphones, or are you choosing to add sound occasionally when the visual has already grabbed you? How does sound affect our judgement and decision-making?
The brain links our senses such as sound and smell to evoke emotionally charged memories… now, we're not quite at the stage where we can provide scented Facebook posts, but shouldn't we be considering how best to use music or sound effects in social media?
If you have a business or product which naturally creates certain noises or music, are you using these to the best effect across social media?
Perhaps you've already been using a song or even just instrumental music in your radio and TV ads, in which case do the lyrics to the song fit your messaging matrix and is the song recognisable to your audience? And have you thought about how to use that music in other ways?
A simple example would be to create Instagram stories and use the Spotify tool to pull in that exact song – did you know you can trim the clip of the song to the exact point you wish?
Perhaps it's not music or a song, it could simply be a sound. At IF, when we are in the pre-production phase of a film shoot with a client, we'll consider whether the filming environment allows us the opportunity for not only ambient sound but to capture particular sound effects which should transport our audience to a place or moment in time.
In the case of the aforementioned campaign, an algorithm has been designed so that one sensory experience influences the other – and to create an emotional response from our audience on social, brands should use all the tools available.