January 12, 2017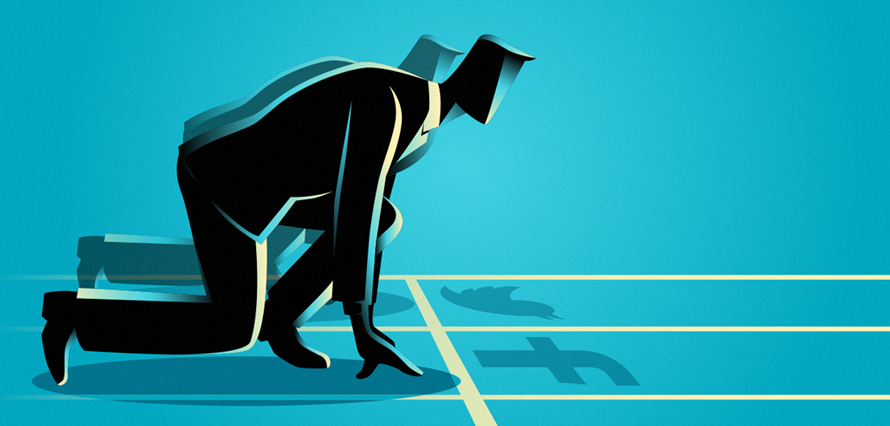 In 2016 both Facebook and Twitter made a concerted effort to simplify their ad platforms, making it easier for individuals and small business owners to advertise their business.
Compared to a few years ago, setting up campaigns is now relatively easy, and there are plenty of detailed how-to guides to on Facebook's Blueprint and Twitter's flight school to get you started.
A key issue that users encounter is when it comes to measuring performance. Each channel is structured, and therefore reports differently, which can be an issue when trying to compare performance in a cross-channel campaign. While tools such as Sprinklr, Spredfast and Falcon help to bridge the gap in data across platforms, they can be costly and not every business can carry this expense.
So, how can you make it easier without the gadgets?
Save time when exporting with naming conventions:
To make it easier to find and track your campaigns, it's wise to create a uniform naming structure to use in every campaign used across all the channels you're using. For example…
Campaign name: Campaign name, Objective, Date
Advert Set: Age, Gender, Device, Location
Adverts: Media Type, Copy
Separating each word with a comma will allow you to easier organise the data when you export it to excel, and pivot your data via demographics, geographic, or media type, amongst others.
Keep it granular:
Keep your advert sets as granular as your time constraints will allow. Structuring your ad sets by Age, Gender, Device and Location will ensure that your ads aren't competing against each other. More importantly, once the data has been exported and pivoted correctly, it will be much more simple to compare the above variables.
Exporting:
Twitter and Facebook both allow you to create custom dashboards within their ads managers, allowing you to choose the metrics you want to measure.  When selecting metrics to export its useful to consider which are directly comparable across channels. For example…
Reactions and Likes
Shares and Retweets
Reach and Qualified Impressions
Follows and page likes
Create Excel Templates to streamline reporting:
Crafting reports from scratch is time-consuming, and a waste of your time. Your reports should be consistent and easy to read, and creating a template will save you valuable hours and ensure the person receiving them always knows what they're looking at.
As previously mentioned, each channel calculates metrics differently. Creating a unique and organised template will help you ensure that you're calculating metrics that are like for like across platforms.
Templates also allow you to calculate your own custom metrics the way you want.
For example, you could choose to calculate your engagement and click through rates with reach instead of impressions.
I hope this blog has been useful and If you have any top tips top tips please let us know via @iftweeter or leave a comment below.