June 16, 2015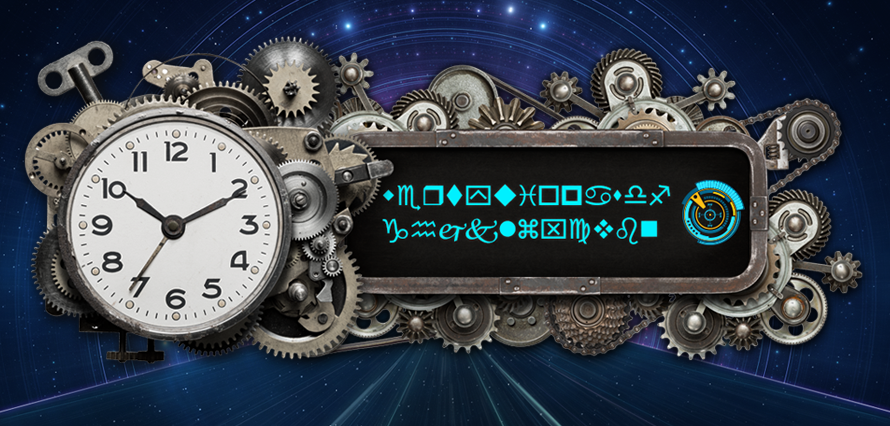 Twitter has been getting a lot of column inches recently for all the wrong reasons.
For starters, though it launched officially in 2006, the company has yet to turn a profit. In 2014 it reported a pre-tax loss of £372m, despite raking in £908m worth of revenue.
Since the company posted weaker-than-expected quarterly financial results in April, its stock price has fallen by 30 percent.
It's hard to believe that this is the same platform that, in 2010, seemed like a peer to Facebook, which currently has a user base of 1.44bn, compared to Twitter's 302m.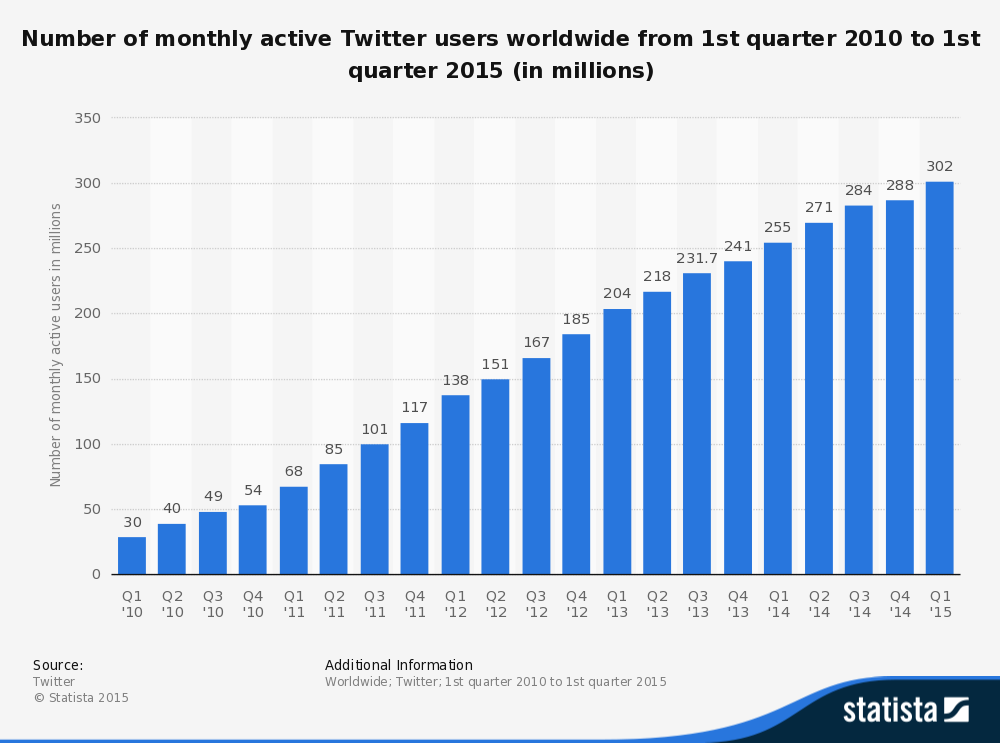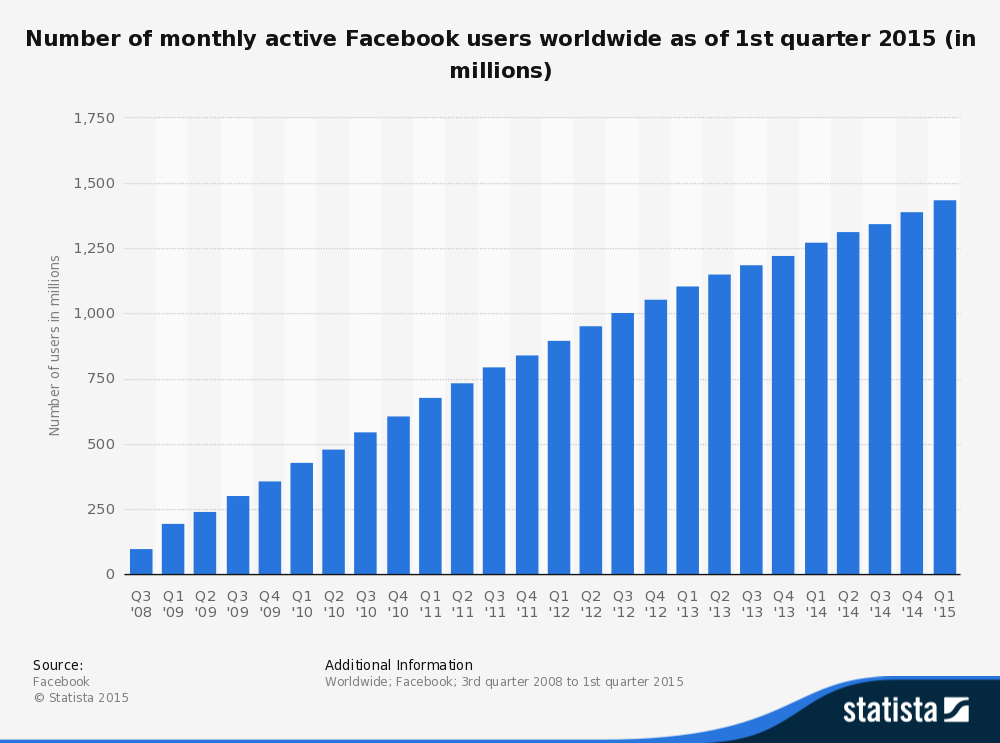 Its performance has lead to critics going so far as to say that "Twitter is rapidly becoming the BlackBerry of social media" and that the company's board needs a "clean sweep" to prevent a total downfall.
Of course, we have already seen evidence of this with Twitter's former-CEO Dick Costolo resigning amid harsh accusations that his leadership was defined by a slew of missed opportunities. These include its failure to capitalise on booming messaging services, the negligent way it dealt with abuse that people face on the platform, and its reluctance to embrace more apps and options.
Though Twitter has made recent moves to address all these issues (it launched Periscope, its video-streaming app, it has released a new tool to help users deal with trolls and abuse, and it's removed a character limit for direct messages), it still has one glaring problem:
It has no sense of community.
Twitter and the Tumbleweed Effect
A staggering 1 billion people have signed up for Twitter and let their profiles go dormant. Almost half (44%) of its user base has never tweeted. Not even once. Not even a casual "Nomming a cheese sammie". Nothing. Just tumbleweed blowing through the ether.
This is because, for new users, Twitter can be a daunting place. In a telling piece published on CNBC's website, Twitter is referred to as "difficult, intimidating and lonely" for new users.
Twitter is not naturally organised around topics, meaning it lacks mass appeal for new users. It takes time and effort to build up a decent follower base and find the right people to follow. And even then, Twitter doesn't have an algorithm to bring content that users are interested in to the top of their feeds, which results in timelines filled with a lot of noise and irrelevant content.
One area where Twitter does excel though is live events. It should play to its strengths in this regard and focus its resources on developing apps that enhance it's real-time capabilities and encourage users to use the platform to engage around sporting events, breaking news and live television.
The recent changes it's made would seem to imply that Twitter is taking critics to heart and is doing something to future-proof the platform. However, until it embraces a community model that makes content curation easier and unites users from the get-go according to shared interests and opinions (in this regard, they could take a leaf from Reddit's book), it's hard to see Twitter's fortunes changing for the better.