By if-admin | July 16, 2014
Cover your tracks, you can no longer hide! Snapchat have just released their new geo-filters feature, allowing users to add quick, designed-up location tags to their pictures. Swiping right on a picture once you have taken it creates a text or graphic sticker which gets overlaid onto your picture showing your location.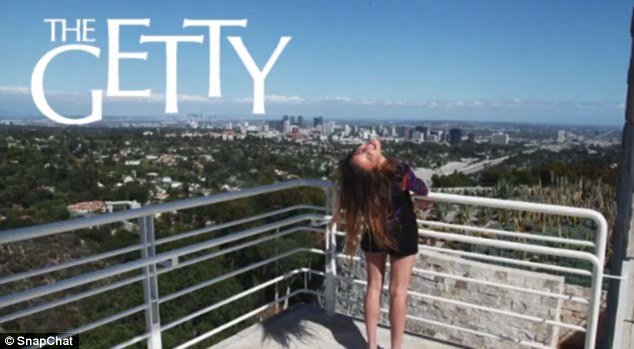 This could go either way – the key use could be cute couples showing off their romantic holiday trip, or alternatively it will pave the way for more sinister locations of the latest craze of 'revenge porn'. I am sure that Snapchat expect the former, especially with recent study from the University of Washington showing that 60% of Snapchat users use the app for sending 'funny content' and 'sexting' is a minority sport. However, with a survey sample of just 127 people aged between 18-24 it is hard to take those stats too seriously.
https://youtu.be/nJx6R5zbIfk
Although, currently only mapped for L.A and New York – geo-filters will tag not only cities and towns but also places of interest (attractions, restaurants, shops and more).
This is a very small addition to the Snapchat offering, most likely to compete with Facebook's new Slingshot app, however, with integration from brands and companies worldwide geo-filters could be a great little addition to the Snapchat app. Now everyone will know where you are sexting from!