By if-admin | December 6, 2018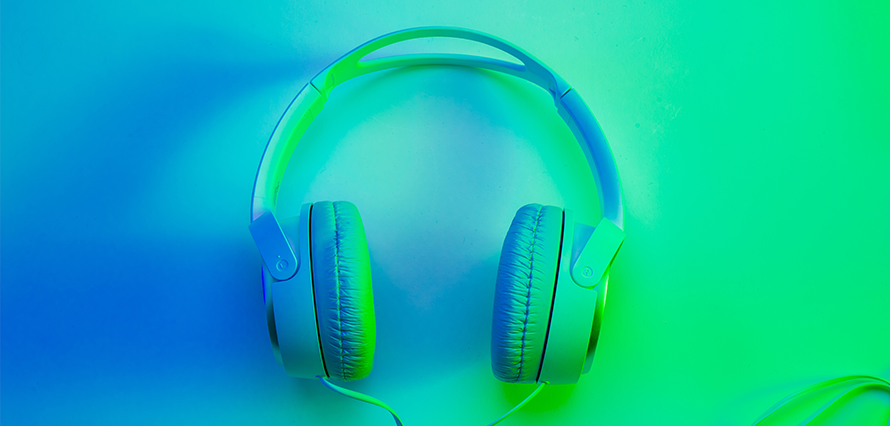 Over recent months, we've seen a bunch of additions to platforms that encourage users to share, engage with and enjoy music via social media.
Harking back hundreds of years, people only heard music in concerts, in churches or concert calls with hundreds of other people. Music was inherently a social experience – people enjoyed it together.
Now don't get me wrong, people still go to concerts and festivals, and listen to music together at home, work or in stores. But, after music-players were made available for use in homes, people could start listening on their own time too. Now, music is both social and solitary.
So why are platforms doing this? Well, music is meaningful. By encouraging the use of music on social channels, the likes of Facebook are bringing people together. Sharing all-time favourite songs, what they're listening to right now, a new track they love or their mate's new release. Adding music capabilities encourages more meaningful interactions that all the platforms are after right now! Furthermore brings emphasis on interactions. Which can lead to engagements
Here's a run-down of the top platforms for sharing and interacting with music!
Facebook
For video creators to use, Facebook has its own sound and music library. Users can also include music in their own videos too, opening up more opportunity for users to be creative.
When users or Pages go live on Facebook, they can lip sync too! Are you brave enough? Now if that doesn't get the comments and likes rolling in…
Customise your Facebook Stories (photos and videos) with music stickers! Pick the perfect part of the song to share too and post the sticker with the artist and title. Add a bit more personality to your posts, while putting a perfect talking point out there.
Whether it's all old classic, or a new favourite song, you can now add songs to the music section of your profile, as well as pinning music to the top of your profile to share with friends.
Instagram
Music posts on Instagram Stories were a hit when they were released! Here's a how-to guide on the music stickers which can breathe some life into your everyday videos.
Snapchat
SHAZAM! Back in 2016, users could begin to add music to Snaps with the Shazam integration into Snapchat. The feature enables fans to recognise music using Shazam, discover and engage with the content, then Snap their musical discoveries to friends.
Twitter
Twitter seems to be lagging behind the others when it comes to sharing music, but you can still share music. Users can search for songs on Apple Music and can share them on the social channel. And if you've got a tune from SoundCloud and want to shout about it, pop it in your timeline with an audio card!
TikTok
How could we talk about music and social media without talking about TikTok? Designed for sharing 15-second videos, users are using this platform to share music, dance, comedy, acting and lip-syncs, many of which involve sharing tunes. They're bound to spark some conversations.
There you have it! We hope this has given some new ideas about how you could use these integrations on your social media channels for your brand! Music is meaningful, which makes it perfect to share on social. There are always new updates coming to social platforms and we hope to see much more in the future.