By if-admin | August 20, 2020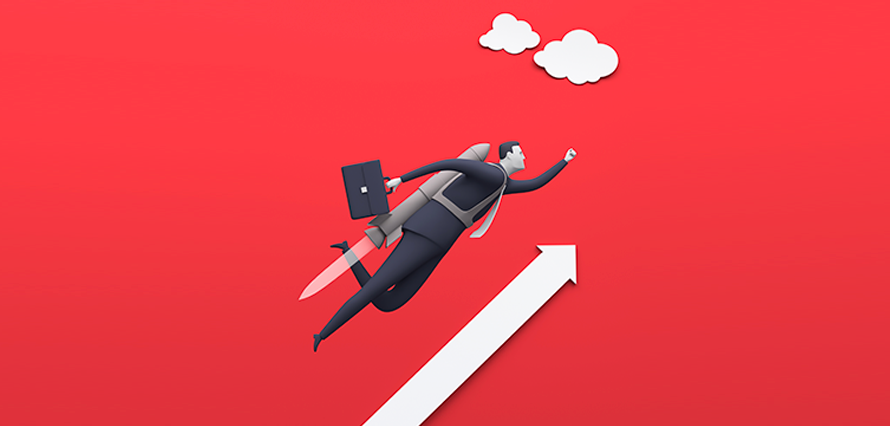 When it comes to creating content for your social channels, many marketers can get in a rut – producing the same content over and over and cross-channel posting. For some, this works. But for others, it may bore your followers and lack engagements.
So, what can you do to improve it?
Associate Director of immediate future, Belle Lawrence, addressed this topic in her Serious Social Live back recently. And if you haven't seen it already, go and watch it (after reading this blog of course) https://www.youtube.com/watch?v=GXt27QR4nq8
But to follow from this, here are 4 more ways that you can improve your content:
Don't bore with blogs – turn them into fun creatives instead! With the right messaging and key points, you can turn blogs into videos, infographics, and GIFs which will grab the audience's attention and encourage them to interact.
Utilise reviews – with permission, of course. Just like incorporating UGC into your content plans, use quotes from reviews and testimonies to promote your business. Whether this is created into a still or video, you can definitely have some fun.
Embrace technological mishaps and dare to go live. Live content is a great use of video for both B2B and B2C businesses. Now with the option on pretty much every social channel, there are no excuses! Using live video helps many businesses get messages across and also gives viewers what they want; whether that's an interview, how-to instructional video, or just for some entertainment – it works!
And with those videos – shatter them afterward! Just because you've created a live video, doesn't mean you move onto the next thing. No! You need to make the most of it – stills, GIFs, short videos, you name it – it's all there, ready for you to use!

   
Here at IF we believe in making the most out of your content, or as Katy Howell calls it 'squeezing the pips out of content' – so when you're next faced with a video, blog or image, remember there are more ways to utilise it than one!