August 17, 2018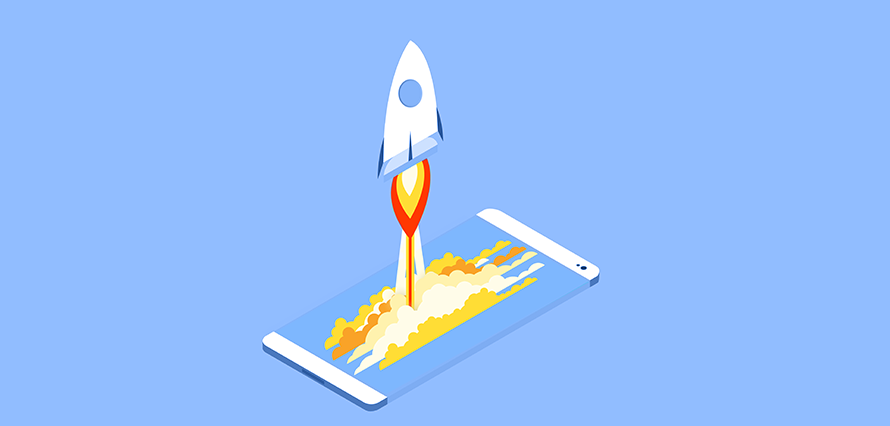 Mobile usage has increased over time, but did you know that 66% of the global population now has access to information online? That's 5 billion and 16 million human beings! And the fact that the time spent on mobile devices continues to increase year on year makes it an absolute no-brainer for brands to target these mobile users. It's why we hear about more organisations investing in understanding how consumers are using information on their mobiles to make purchase decisions. Ultimately it influences a brand's bottom line. Chu-ching!
Another staggering statistic for you: 87% of Facebook's revenue comes from MOBILE, giving advertisers an opportunity to market for both awareness and direct-response campaigns. It's why Facebook has launched solutions such as Create to Convert, so that all brands, big or small, can have the opportunity to leverage this exponential rate of global mobile usage.
Last week, Facebook published a blog where they described the new Create to Convert solution: "an easy framework to add lightweight motion to still images to create more compelling and effective direct-response ads."
If you're willing to give it a try, here is a bit more information about why it makes sense to use, and how you can use it. The idea to is to add one or two elements of motion, in different ways to your still images. There are 4 ways you can do this:
Basic motion: By adding one or two components of motion to your still images for just a few seconds, such as a transition or zoom, you can animate an old still and include a call-to-action (CTA) at the end which will drive your desired action by the consumer.
Brand in motion: Animate your brand information for just a few seconds to promote brand recognition and include a call-to-action (CTA) at the end which will drive the desired action by the consumer.
Benefit in motion: What is the one KEY message you want to land? This could be a specific benefit, a new or seasonal offer or discount, a review or even a new product launch. By animating this benefit and adding a CTA at the end, you will have increased chances of conversion.
Demo in motion: Use motion to highlight how your product or feature works. Again, a CTA at the end will allow for an easier conversion.
According to Facebook, leading brands are seeing a 22% lift in conversions where they have used these types of animations when compared to still imagery. At immediate future, we have the ability, and wizard-like creatives to transform your 1 or 2 TB of quality still images! Let us bring them to life again, for the all new, motion-hungry, connected consumer.