By if-admin | October 1, 2019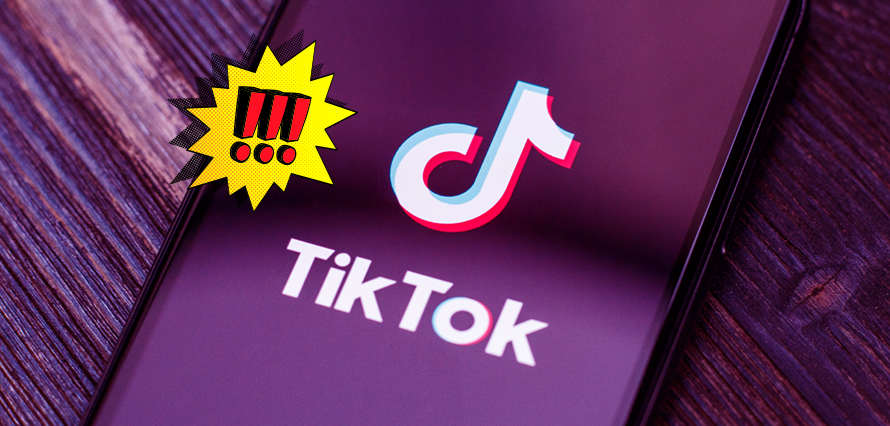 So you may (or may not) have heard about TikTok, and part of that depends on your age or the age of the people in your life!
TikTok is one of the fastest-growing social media platforms in the world. It allows users to express themselves in a creative way by producing short videos with music, filters and some other features (think lip-sync, comedy and talent videos).
Sometimes it's funny, sometimes it's cringeworthy but it's definitely addictive!
Who is on TikTok?
It has a very popular 500 million users worldwide, the majority of whom are young people with 66% of worldwide users being under the age of 30.
Exactly why is it so popular?
Its growing success, apart from its appeal to young people, is its unweighted algorithm that posts videos in the order that they're shared. And also as all marketers know, we are moving into an era of shorter attention spans; most people are only interested in things for 15 seconds, like the videos you see on TikTok.
Why should marketers pay attention to (another) social media platform?
TikTok is a platform with new energy. It offers so much opportunity for marketers who are looking to be one of the first on it.
But crucially you need to ask yourself this question first – are my target audience on TikTok? If they aren't, then right now you just need to be aware of it; if they are frequenting this platform, then you should consider the following…
Take the time to research what the in-feed native content on TikTok looks (and also feels) like then, create videos that naturally blend within this environment. Anything too sales-y or brand heavy will be perceived negatively from the audience so you really need to fit in with the crowd.
As the platform grows TikTok is beginning to explore how to natively integrate advertising; this includes experimenting with a new self-serve ad platform which major brands are using to test and learn to see how the audience engage.
Consider how influencers are using TikTok and whether there is an audience overlap and brand synergy which means you should be working together. Hashtag challenges are a big thing on TikTok which can translate to other platforms – and new audiences too.
Time is yet to tell whether TikTok is here for the long term, but right now if you are talking to that younger audience then it's definitely worth considering if you should be creating and testing content on this platform. Give us a shout if you want to chat through what TikTok could mean for your content plans.