February 25, 2019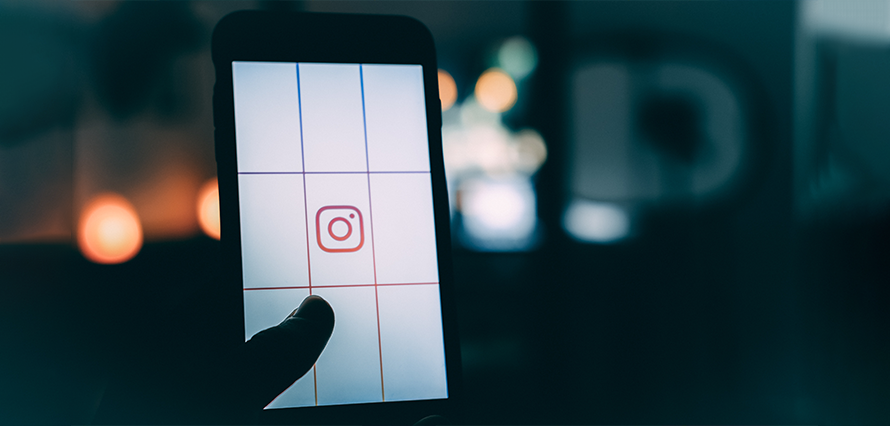 Facebook is well known for mimicking popular features from other social networks. It should be no surprise then that another feature is going to be making its way to the Facebook-owned Instagram.
A software developer, known for reverse engineering apps to discover new features, has found code which suggests Instagram is working on a public Collections feature. This would allow users to organise their favourite saved Instagram posts into groups and share them with others. Collection creators would even be able to give access to other users to contribute to their public collection.
Saved posts have been an Instagram feature since December 2016. This was followed by private collections in April 2017. A public, collaborative collection is a logical next step.
What is interesting is the timing of the news. Pinterest recently submitted the paperwork to file for an IPO. Coincidentally Instagram launched its Stories feature just before Snapchat went public, which arguably had a significant negative impact on what was once a serious competitor. Could this feature release also be a way to keep another competitor in check?
Instagram is by far the dominant player in photo sharing but it's not a position it's taking for granted. These feature additions are frequent and well-timed. Instagram will more than likely remain a strong network for brands to have a presence in, for the foreseeable future.