By if-admin | November 5, 2013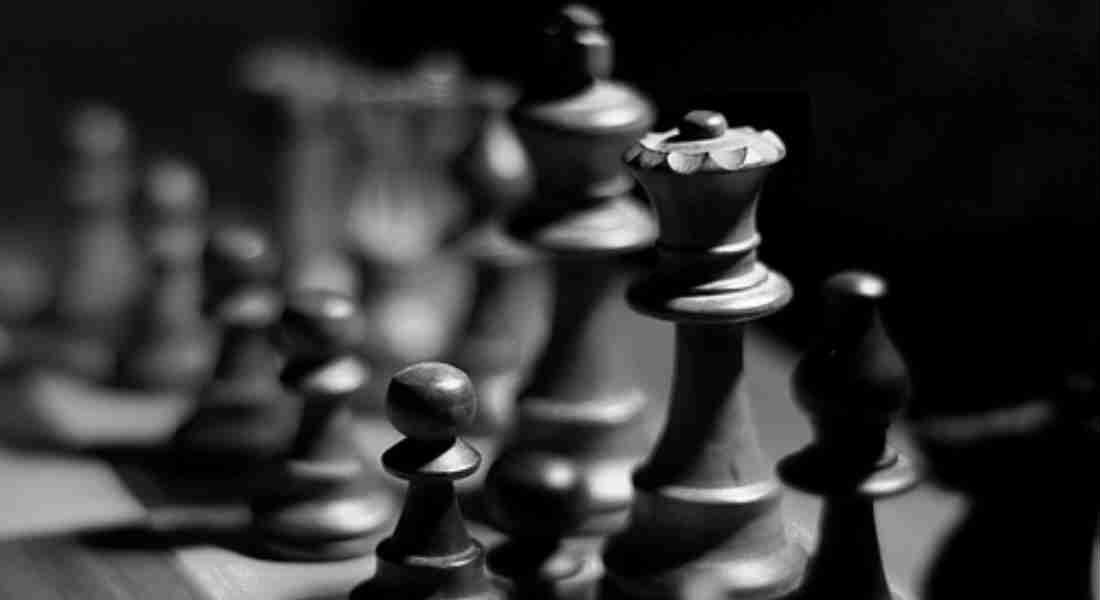 When you first learn there is a possible job opening, and your pipeline is not looking strong, what is your first action? Post the job to generate an influx of CVs or simply strategise and plan? "It depends on the role", I hear you say… But I am not sure that's the right response.
When I started at immediate future three months ago, we relied purely on recruitment agencies and word of mouth to source our fabulous staff. The spend on recruitment was huge. So when I stepped in to the role and took on the challenge of not using agencies any more, I knew I had my work cut out. My first challenge was to find a Senior Consultant, a role that had been open and with agencies for a few months, but they could not find anyone. This was a very urgent role, no one was doing the job and the senior bods here were being pulled in all directions to cover it.
So what did I do? I made sure everyone calmed down, then set a timeline for this role, 4 weeks to recruit and a 4 week notice period – so 8 weeks until we had this person in the office – and then we have to be realistic about them setting in, let's say another 4 weeks until they are up and running – at best. When the MD realised that we are looking at 12 weeks till he could go back to being an MD, he actually calmed down, as he could see an end to the current workload.
I upgraded my LinkedIn account to a premium account, so I can search until my heart's content for our next great hire. Then I posted the job via LinkedIn – and the response was phenomenal. I had over 100 applications, 30 of which were fairly relevant to the job and we found our Senior Consultant that way – great! Until we found out she had a 3 month notice period, but she was still the one for us.
Now we are looking for another Senior Consultant to focus on b2b. Again, I posted the job on LinkedIn – and got 9 applications. Not one was relevant. I still cannot work out why; similar job spec, same details on the company, salary and benefits. Luckily, I had been forward planning and contacted the pipeline of candidates I had from LinkedIn InMail contacts, and I found some great candidates. One in particular stood out, so I sent her a LinkedIn message and we exchanged a few messages and spoke on the phone. She came in for an interview and voila – the perfect hire!
OK, so both scenarios sound pretty great for any recruiter. But my question in all of this is, which works better? You just can't tell, I feel like I wasted money the second time round, but what happens if I send InMails and contact great candidates and never hear anything back? My conclusion is that you can strategise and plan all you want, the truth is, it's all persistence, hard work and tenacity that pays off in many different ways in a recruiter's life.
Social media is a pawn in a recruiter's game.
© Picture, Esprit de Corps by evoo73
Got something to say about this topic? Share your social media hire stories by writing a comment below – I will always respond, I find it so interesting to hear others opinions!