By Katy Howell | November 11, 2021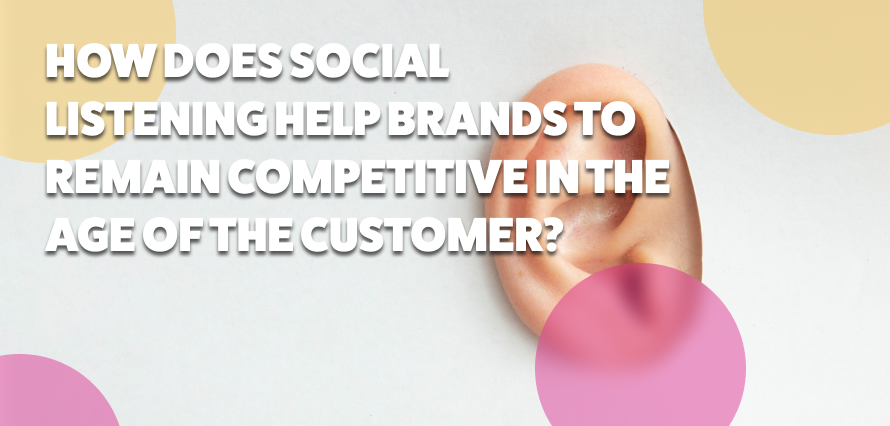 The rise in popularity of social media networks like Facebook and Twitter made the customer more connected than ever before. As a result, if someone has a positive or negative experience with a brand, it can be shared with millions of people online. According to researchers, marketers, and business leaders, this created a shift from the "Age of Information" to the "Age of the Customer". The Age of Customer implies that only the most successful organisations that understand and meet the expectations of the increasingly powerful customer, will be the ones that survive. At the same time, those that fail to adapt risk losing competition or even being "cancelled".
In today's blog, we discuss the importance of social listening in the highly competitive market.

What is the role of social media for brands?
Social media has become the most influential and important virtual space. This unique channel combines both Systems of Insight and Systems of Engagement which can be used at every stage of the customer lifecycle:
Discover: people can discover products and services via word of mouth and social ads
Explore: people can explore products and services via social tools on brand sites
Buy: people can begin (and sometimes complete) transactions on social networks
Use: people can use social tools built into products and services or showcase their use on social media
Ask: people can ask for support on social networks on social networks or customer service communities
Engage: people can engage with companies via branded profiles on social networks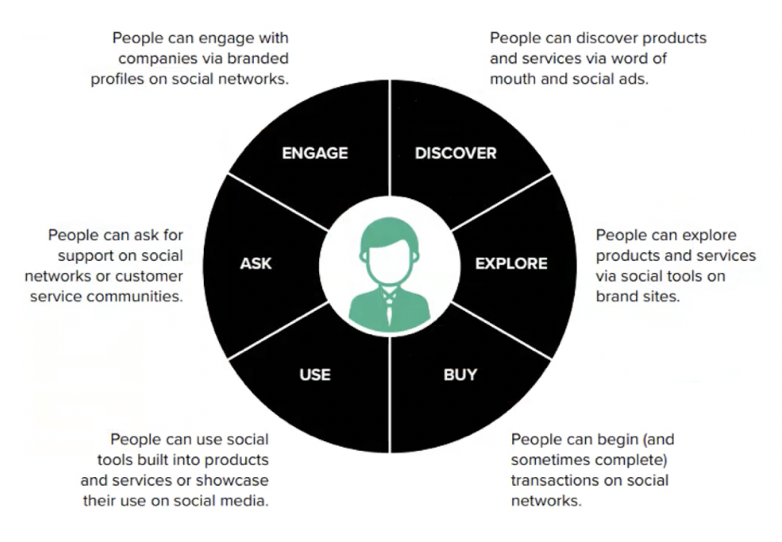 Social listening is of the main contributors to Systems of Insights. It allows analysis on what billions of consumers say on social media and is used for Brand Intelligence, Consumer Insights, Competitive Intelligence and Campaign Intelligence.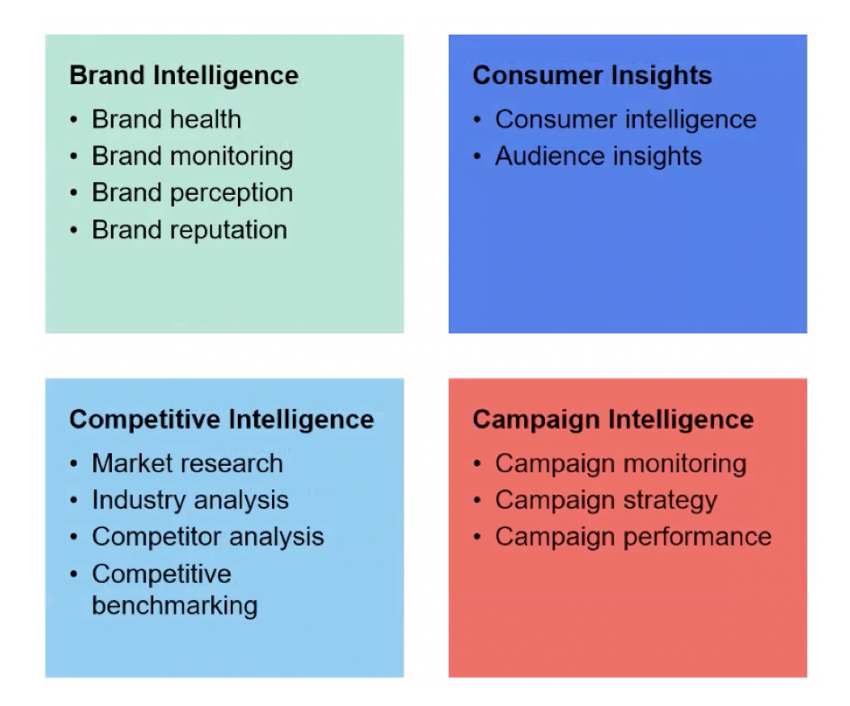 How can social listening be used for Consumer Insights?
Product Development
New product development cycles could last for years. A product concept can get outdated before it has been developed and approved. Social listening helps spot early signals and trends to create products that will fit the market by their future launch dates.
Tribal Marketing
Social listening makes tribal marketing easier and more accurate by identifying groups with common tastes and needs. Once tribes are identified, a company can build connections with influencers and they, in turn, can boost interest in the brand among community members.
Improving Service/Product
As consumers share on social media about their interactions and experiences with products and services, social listening can help to identify issues and find ways to overcome them.
Social listening stats
According to the recent data from Brandwatch, Social listening is the most important tactic for the media initiatives.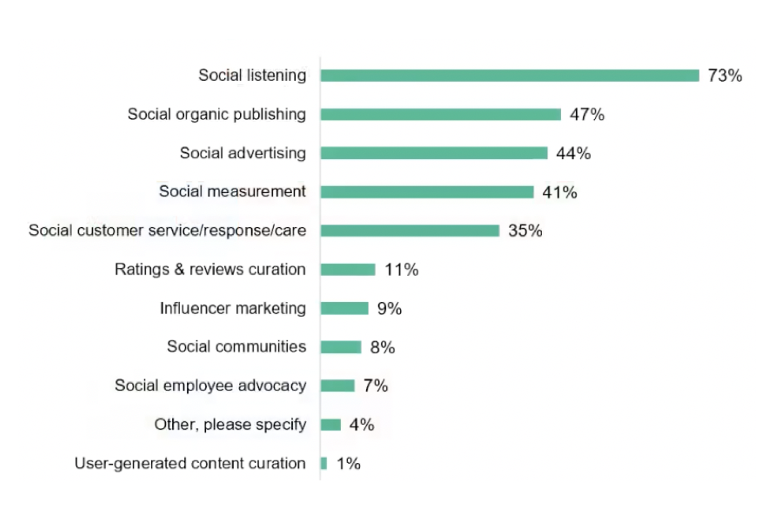 Social data can be easily integrated and applied to Market Research Datasets and Choice of Customer Data.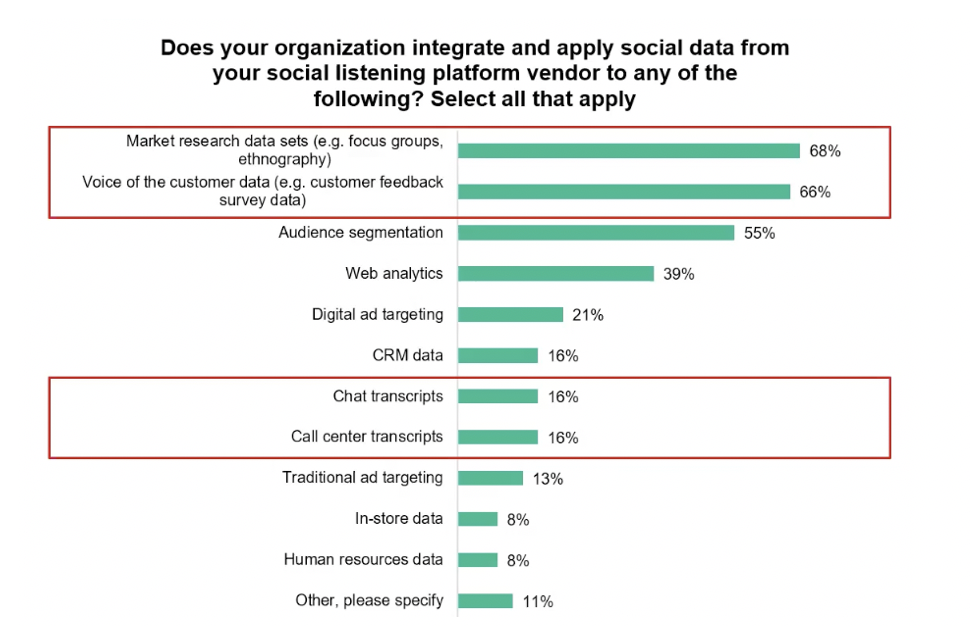 Social media data is growing in importance for companies' data and analytics practises every year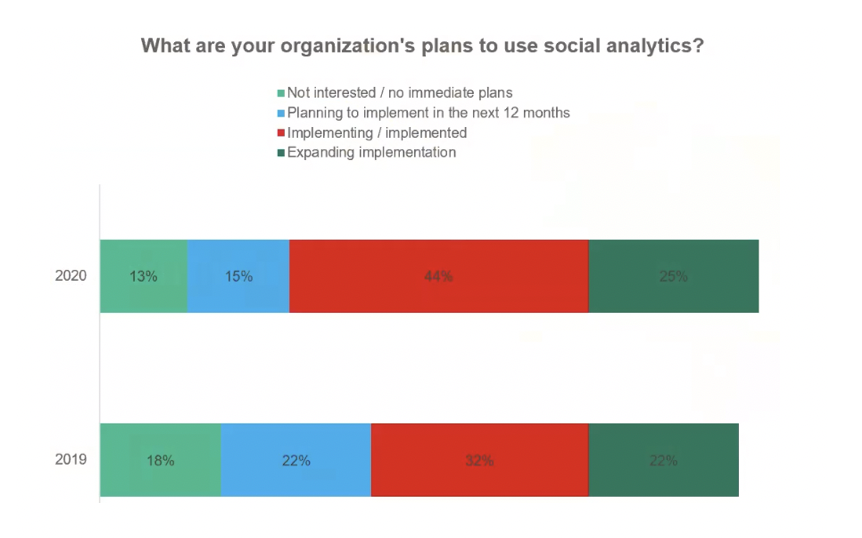 Social media listening is crucial in the Age of Costumer as it is the main System of Insight for Brand Intelligence, Consumer Insights, Competitive Intelligence and Campaign Intelligence. To remain competitive, brands must understand and adapt to the changing customer needs. Contact immediate future today if you want to identify the most effective social marketing strategy for your brand.