May 3, 2016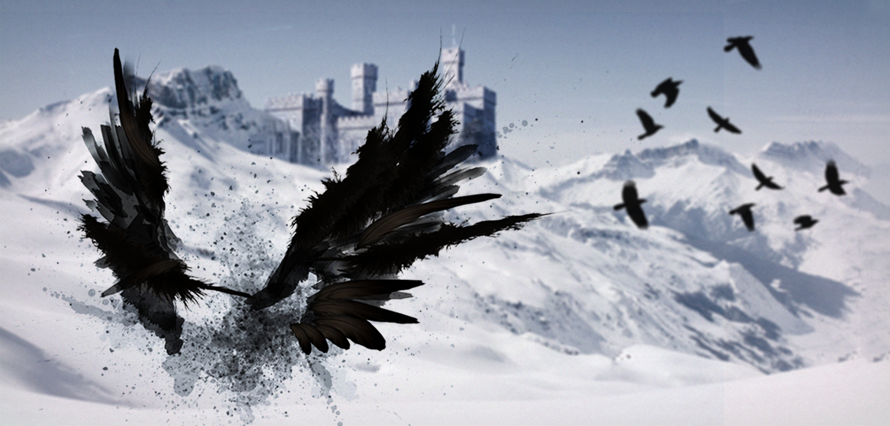 It's that time of year again that we have all (well most of us) been waiting for…You will probably have seen the billboards, the ads on TV, it's the new, sixth season of Games of Thrones! But how is it that we are all so excited and full of anticipation? Of course you cannot ignore the stellar cast, the gripping story lines and keeping the show as faithful as possible to the original story that keeps us on the edge of our seats, but what we must acknowledge is the powerful social media marketing behind the launch of this new season.
The social media buzz was immense but continues not just during the airing of the show but predominantly before and afterwards too. Last year, Game of Thrones was talked about more than any other show and in 2015 was the most tweeted-about show globally. Reddit had more subscribers for the 'Game of Thrones' section than the NFA, Star Wars and Marvel. So, how on earth do the people at HBO do it?
The online anticipation for this season has shown an 89% increase in engagements over the January – April period in 2015. Carlton Cuse, who was a "Lost" showrunner says, "We were making this show that was very complex and intentionally ambiguous. It was the perfect thing for people to talk about and debate." Interestingly, whilst HBO are of course concerned over ratings, they are more focused on keeping the GOT brand talked about.
The supposed death of John Snow at the end of season 5 has led the web to be full of speculation that he may or may not be dead. In November 2015, HBO's marketing team in order to continue the debate about the character, tweeted an image of a bloodied Jon Snow accompanied by text that read, "APRIL. #GoTSeason6 #GameOfThrones." The tweet generated about 76,000 retweets and 59,000 favourites.
Interestingly, HBO have also enlisted the help of the super fans who are now tweeting in a partnership with them. They are now 'official tweeters' participating in a 'live tweeting stunt' called #GoT50 as HBO re-broadcast the first 50 episodes leading up to the premier this year. Surprisingly these super fans are not paid but HBO does support promote their tweets with re-tweets.
In February of this year, a teaser video featuring the death masks of characters both living and dead, racked up about 93 million total views across a variety of online platforms as of early April, a record for HBO videos.
An original technique from the marketers at HBO was encouraging fans to sign up to ThreeEyedRaven.com site with little to no knowledge of what they were signing up for. HBO decided to send out confusing short videos via text message, mixed with old and new shots. Annoyingly for the fans, they vanished after 90 seconds. Whilst this may have made some fans livid, it certainly encouraged the conversation! A staggering 3 million fans attempted to watch the link in 24 hours. By the time the second link, the fans were way more savvy, beginning to compare and contrast content and of course ending up on You Tube.
So perhaps there is a lesson to be learned here. Maybe it isn't just about promoting a new season a few weeks before it is due to start? Maybe it is about always continuing the digital conversation even when the show isn't airing? Maybe it is about playing on fan's emotions, encouraging them to think one way and then another? Maybe it is about confusing fans entirely? Whatever strategy is chosen, the GOT marketing team is proof of how to do a social media marketing campaign for a new season launch.