July 8, 2015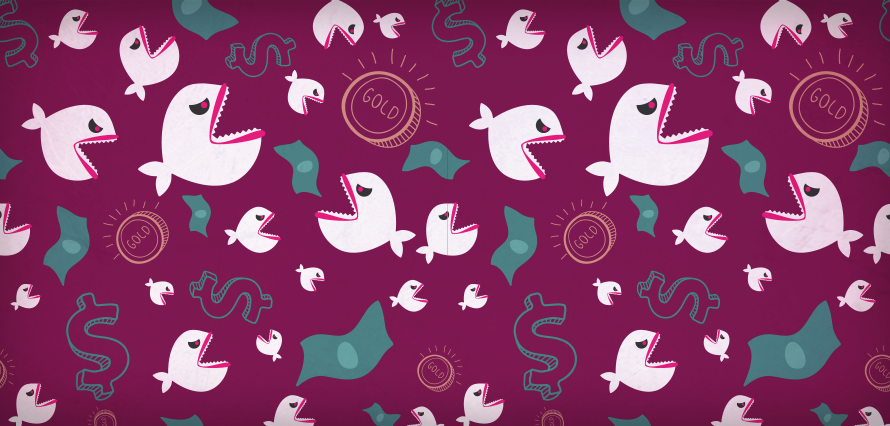 If you're not already 'paying to play', you should be. Get your targeting right, and your customer engagement rates can be as high as 20%. It is compelling data like this that is helping to evidence the success of paid social versus above the line (ATL) advertising. Being able to map the exact audience volume you're reaching, and the exact engagement percentage your content is having, is something ATL can only dream of. And that's why businesses across the board are eating into their ATL budgets to enhance their paid social.
Despite this, a lot of seasoned professionals are yet to embrace the successes of paid. We've all spent many hours in meetings drafting pen-portraits; the familiar story of spending time defining 'Bob' and 'Sue' – what their needs are and how our brand specifically caters to them. Next, we'll debate at length (usually with a number of agencies) how we're going to best reach Bob and Sue, with the least wastage, driving the best conversation rates, thus keeping the C-Suite bean counters happy.
Easier said, than done, I hear you say. Our reply: it's actually not – but only if you get your targeting right.
A few years ago, the mere thought of paying for advertising on social was considered flawed. Today, with the ever evolving pay-to-play models being driven at pace by Facebook, Twitter et al, it is a prerequisite of an effective and tangible marketing plan.
Being able to evidence value across all areas is something all marketers crave. We're a data hungry bunch that yearns for statistical evidence proving content is behaving brilliantly, driving footfall, dwell time, increased basket values, greater lead quality and / or better entry within the funnel. Whether you're a B2B or B2C we have tangible data showing this works.
So what's the secret? Being targeted! What does that actually mean? Grab your Bob, Sue or your pen-portrait name of choice, and target a specific group; if Bob is an 18 – 35 year old target, focus on a specific age sector and target relevant content to that specific chosen age. We've done this on many of our accounts and can evidence engagement rates of 20%.
A number of weeks ago I had the pleasure of listening to Jag Sharma of Mondelez speak at an event. Jag spends his day leading the social for their candy division. He eloquently discussed this exact point of narrowing your targeting. For one of their headline brands, and using only a £3,500 paid media budget, they delivered the same results as a six-figure ATL campaign. Clearly it's not as simple as just doing paid. You need to be very smart with your keywords, how you group them, when and how you choose to target Bob and Sue, but critically, get those elements right and you will deliver tangible results in spades.
Paying to play is the way forward. It is cannibalising ATL spend and proving to be the best way of reaching Bob and Sue.