February 16, 2015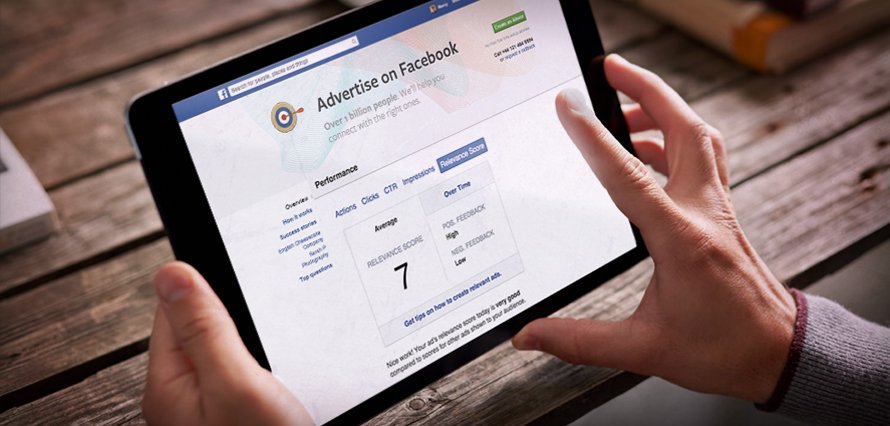 The fact that Facebook can pinpoint your exact position, geographically targeting ads if you are within a pre-defined proximity from a location is creepy right? Creepy it may be, but very useful for advertisers when used correctly. Yet, geo-targeting isn't the only option when it comes to ensuring your ads are served to an appropriate audience. You may be taking a leisurely stroll on your lunch break, and you happen to come across a sportswear store – that doesn't mean you will want to see an advert promoting Kanye's new "Yeezy" sportswear collection floating on your Facebook newsfeed does it?!
It's not enough to merely serve an ad based on being in the right place, at the right time. There needs to be depth when setting your targeting, to ensure your ads are as relevant as possible – and the platform's new Relevance Score may help to do just that.
Facebook wants to bring marketers more insight into their customer's behaviours, likes and dislikes, to improve the quality and relevancy of their ads. A recent announcement on the Facebook for Business Page provides further clarification:
"On Facebook, we try to show people the ads that are most pertinent to them. That's why we've always used relevance as a factor in determining how we deliver ads. Taking relevance into account helps ensure that people see ads that matter to them, leading to a better experience for people and businesses alike."
Ads will receive a relevancy score out of 10, based on positive or negative feedback it is expected to receive, to ensure the right content is shown to the right people. The metric will be a good indicator to test the creativity of an ad campaign too, before it goes online. For example, advertisers can test various combinations of images, copy, and audience segments, before launching the campaign.
Not only will the score help to refine targeting before the campaign is made live, it can also help advertisers to optimise campaigns already activated, by reviewing any dips or peaks in their relevancy score.
The relevance score is already up and live – have you tried it yet?