By if-admin | January 5, 2018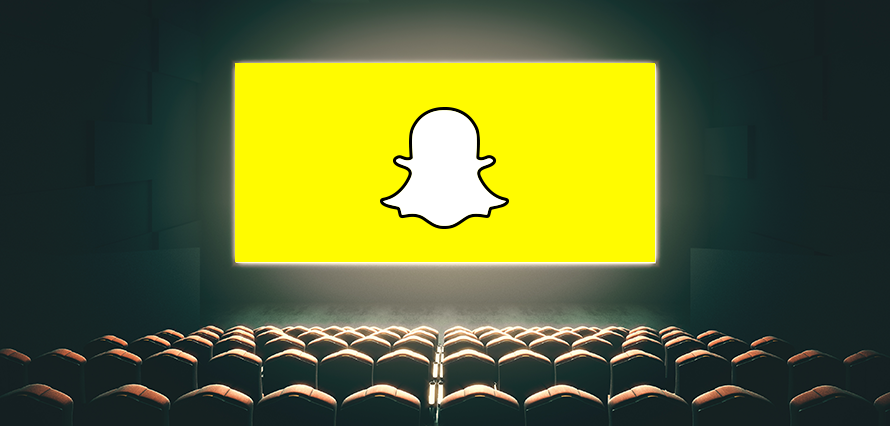 Did you know it would take you 10 years to view all the photos shared on Snapchat in the last hour? In amongst all of the cat videos and selfies are a surprising amount of conversations about cinema.
Snap Inc. recently teamed up with Greenberg and the MPAA to conduct some research into how effective Snapchat is at getting people into theatres. The results were impressive to say the least.
When you think about who Snapchat's user base is composed of (71% of Snapchat users are under 34 years old) it would be easy to assume that many of them are avid cinema goers, the movie buffs keeping the industry alive by queueing up to see movies upon release, and you wouldn't be wrong. But what you might not expect is that Snap research shows that 1 in 3 Snapchatters recall learning about a movie on Snapchat before seeing it in theatres.
Millennials make up 63% of Snapchatters worldwide. They are the largest and most excitable moviegoing audience in the good old US-of-A, and they command a fair amount of disposable income which makes Snapchat the perfect place for them to hear about their next movie recommendation.
91% of Millennials learn about movie recommendations or condemnations through word of mouth, and Snapchat claim that interactions on their platform are 51% more likely to be between close friends or family than say, Facebook or Instagram.
The format of Snaps' ad units also plays its part. From Lenses and Filters to short form video content, Snap has the visual ad space covered. Nothing generates buzz like a Lens or Filter shared by a close connection. So much so that Snapchatters are known to Snap from the theatre before the movie starts.

The interest in sharing the movie experience with friends via the story feed is in itself a powerful tool for magnifying interest.
Advertisers are getting their messages out using the various ad formats and creative tools Snapchat provides, sparking conversations and engagements. The users then propagate the buzz between themselves. It's a very effective system.
It would seem that when the largest movie going audience meets a video based app with 178 million daily active users magic happens.