August 4, 2015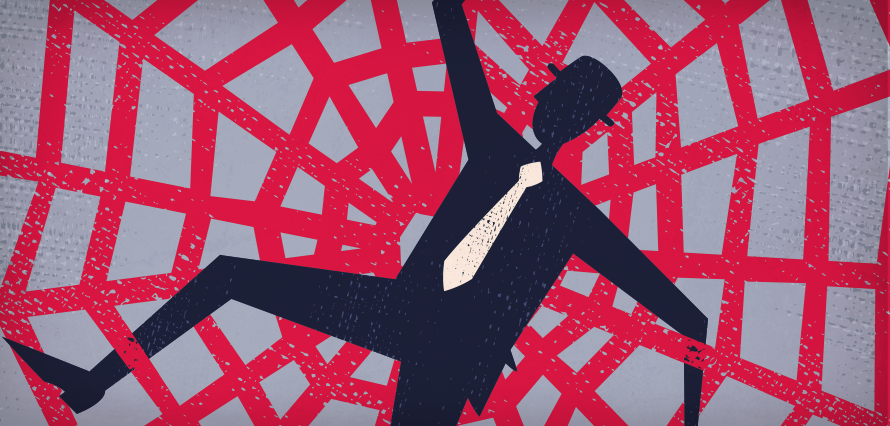 Many marketers focus on customer loyalty. However, they may be chasing an unachievable goal.
Loyalty is an emotion, usually referred to in terms of personal relationships, friends and family. It is a human emotion and not something which can be passed on to a brand or product. If we were to switch to a different brand, for example, we wouldn't feel the guilt and remorse that we may experience if we were to be disloyal to a close friend. So describing a customer as loyal is simply an unattainable objective.
However, there are ways to retain customers throughout their lifetime and encourage customer stickiness. And with the rise in social and digital media, the power to retain customers has never been stronger.
Making a customer sticky is different from asking a customer to be loyal. Stickiness recognises that "a smaller reward more easily obtained can often lead to greater commercial success".
For example, when shopping online, is the experience easy and hassle free? Do customers feel valued and their interests recognised when offers are being sent to them? Is advice targeted and useful to them?
Stickiness is achieved by creating a greater personalised experience for the customer. Tailoring content based on interests shown online, using a shared CRM that displays all customer touchpoints with the brand to ensure a seamless experience when customer service issues arise; using social to remain front of customers' minds, but also as a means to research and gather insights into what else they like and dislike to ensure future partnerships are in line with their other interests; involving customers in market research to inform new product/service launches – the opportunities are endless.
The digital and social worlds have provided marketers with a wealth of tools to enable them to retain customers far more easily and create sticky brand advocates. So the lesson here is to stop playing with emotions and use tangible benefits with the wealth of tools and approaches readily at hand to create your very own sticky customers.