March 24, 2020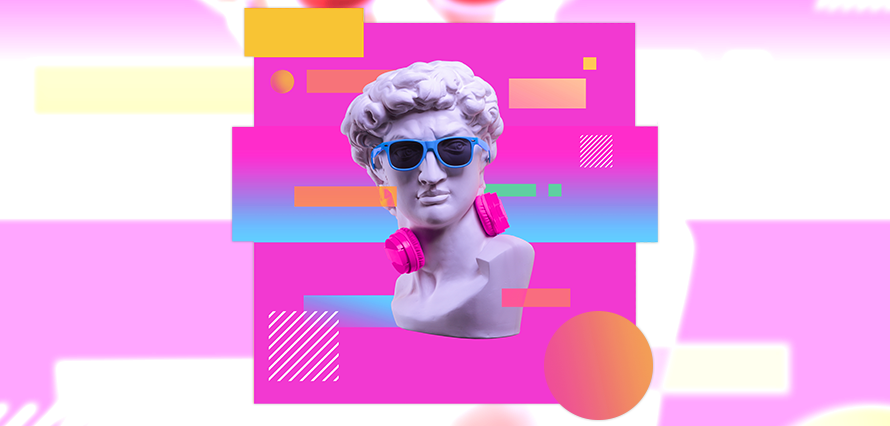 In these times of social distancing and isolation, everyone is being affected in some way. Today, I'm exploring how coronavirus has affected artists. 
Many freelancers have had projects dropped but many have found ways to make the most of a bad situation. Despite ECCC (Emerald City Comic Con) postponing their event, they have been sharing vendors online store information so people can still support artists from the safety of their home. Social media has been crucial in all of this. Instagram Lives are being shared constantly for people to learn new skills, as well as Discords being set up to help those who are looking for ways to stay motivated and updated with potential work. 
The Social Distancing Festival is a site that celebrates art from all over the world, showcasing amazing talent, and coming together as a community at a time when we need it more than ever. The website has a calendar of upcoming events that will be live-streamed, ranging from drag quiz nights to opera! It's open to all who wish to submit and shows how powerful social media can be in uncertain times.  
StubHub LiveHub has been keeping people updated with streaming performances by artists. In their own words;
           "Just because you cannot go OUT to live events, doesn't mean StubHub can't help you experience the joy of live from your home."
In terms of hashtags, the likes of the MoMA and SFMoMA are promoting #MuseumFromHome in which they share videos and online events with the internet. The museum is also inviting writers to share original poems about the work in their collections.
We're proud to be part of a community of museums working to provide ongoing or expanded #MuseumFromHome options to our communities in response to recent closures.

Here's a round-up of what some of our fellow arts + science institutions are doing to help folks #MuseumFromHome👇 https://t.co/pJL7V9KPCg

— SFMOMA (@SFMOMA) March 14, 2020
Below are just a few hashtags that may help us stay connected and creative (and relieve some of the anxiety we are no doubt feeling) during the crisis. Check them out and take your mind elsewhere.
#MuseumMomentOfZen
#MuseSocial
#ArchivesHashtagParty
#ArtCanHelp
#BeThereFromHome