June 1, 2015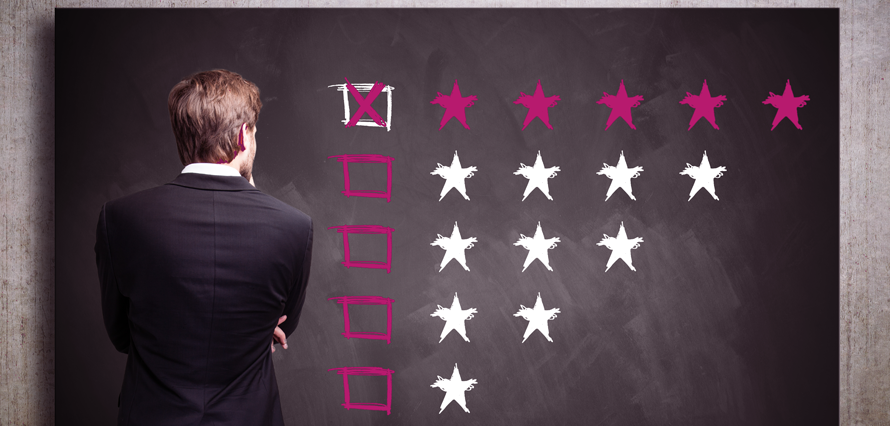 Here at immediate future, we have a mantra that social media is not the be all and end all, but it has fundamentally changed the way we communicate. And having spent some time over the last few months working with a client in the hospitality industry, I think that there is no industry where this mantra is better applied.
Before I go any further, I should probably put that point into a bit of context – clearly social is an essential part of the customer journey; an essential tool as part of the wider communications package; and a vital part of managing your brand proposition and reputation online. But for the hospitality industry – hotels, restaurants, pubs etc – there are other channels, some of which are social, that are equally if not more important than Facebook, Twitter etc.
Location-based review sites like TripAdvisor, Foursquare, Yelp and even Facebook Places and Google Places are an essential part of the social customer journey, and the customer service experience. In researching this blog, you would not believe the number of establishments I found who just left reviews on those channels unanswered; who left the reviews to speak for themselves.
In a recent study by Medallia, hotel properties that engage actively with and respond to reviews grow occupancy at double the rate of properties that don't. And according to TripAdvisor in September 2014, properties that respond to reviews enjoy 17 percent higher levels of engagement and are 21 percent more likely to receive a booking inquiry than those who don't respond to reviews.
But what sort of responses should you be writing? What should the tone be? Should you only respond to the negative reviews? And how defensive should you be of your facilities or experience?
Back in May 2015, a restaurant owner's response to a negative review on TripAdvisor went viral. Such a sarcastic and scathing response to a complaint is not always advisable. On the one hand, you are opening up yourself to other reviews from equally unhappy customers, but on the other hand, how likely are you to book a trip to a restaurant that clearly reacts badly to customer complaints? Personally, I love a brand that shows personality in its online presence. Within reason, of course.
In the same way that review sites are a part of the social media mix, so they are a vital part of the customer journey – before, during, and after the trip. And to the same measure, there's more to the social marketing mix than just relying on reviews. A balance is needed, but the value of the user review channels should not be underestimated.