February 23, 2016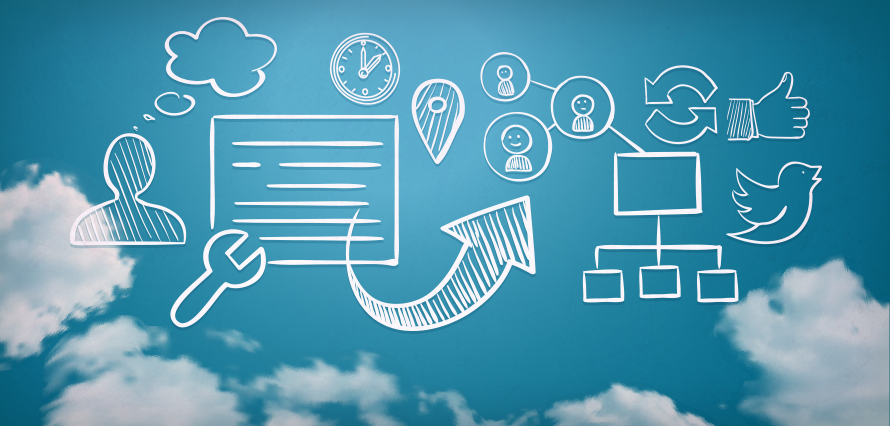 A reoccurring question we're asked is: what should go into my content calendar? Followed by: is there advice you can share with us? Or: what rules do you work to?
So here it is. 15 steps that will help you to ace your content calendar:

For example, if revenue growth is the ultimate goal, then lead generation content for customer acquisition would be your focus. If its customer retention, then perhaps customer care and loyalty rewards would be core to your content.

Brainstorm calendar, seasonal and industry moments that best match your brand and create content to 'own' them.

For example, content that plays into #MotivationMonday or #WinItWednesday on Twitter is a basic content tactic.

Congestion builds on channels at differing times. Know them and avoid them. For example, don't post on the hour mark, delay by 5, 10 or 15 minutes. The traffic volume can be found within the insights function on Facebook.

PR, Comms, Marketing, Brand, Sales et al…they all have moments they're trying to own. Support them and use their moments for content ideas.

It's absolutely ok to share brand or industry relevant material that originates outside of your business, but, you do have to earn the right. We recommend two pieces of created content for every piece of curated: jab, jab, HOOK.

And not just mosaics, but also channel insights gathered from listening tools. Know what people are saying about your brand, rivals and industry. You will identify themes and topics that you can create content for and lead the narrative around. That's genuine thought-leadership.

We understand it's important to be professional, but professional doesn't have to mean formal. There's a balance. You can be conversational, personable and even fun, whilst maintaining professionalism. Be sociable. It's called social for a reason.

Content behaves differently by channel. Be curious and research what's effective. Brands like notonthehighstreet.com even have differing strategies per channel, because they see differing performance by demographic and channel.

Social media management tools aide management and distribution of content, but there are times to avoid them. Publishing video on Twitter, for example, is best done natively in channel. By doing this, you get a preview of your video appearing in feed AND it auto-plays. Publishing via tools like Hootsuite, merely post links and post-performance is much poorer. Test it out and measure the insights!

Audiences can and will differ by channel. Most brands typically start with two or three channels: Facebook, Twitter and LinkedIn. Once success is evidenced and confidence grows the adoption of the likes of Tumblr, Pinterest, Instagram and Snapchat quickly follows.

Half the battle is getting your content to standout. Don't just post text only. Display images or video with them. At IF we can prove dependant on your sector (B2B or B2C), content performs two or three times better when accompanied with visual assets.

An obvious one. But if you really want C-Suite to release the purse strings, then you need to evidence the performance of your social engagement. Find out who your Google Analytics expert is in house and get them to show you how to track performance. Next, jump online and learn about UTM tracking. These two basics elements will make a huge difference.

It is absolutely okay to repurpose content and posts. It's not as if you look at a TV commercial you've seen before, tut and then say: boring, I've seen it before. Granted you might say that is the advert is boring. Moral of the story. Don't make boring content and reuse it.

An important facet. Most smart people will understand the importance of not posting an asset featuring a flood if the news is dominated by flooding. Think about what you're posting. Be smart and sensible.