July 25, 2018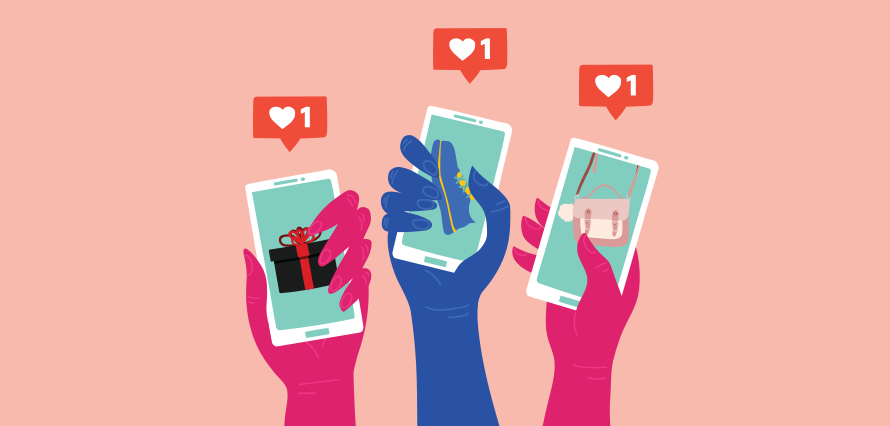 Since 2017, brands and publishers have been getting far less traffic from referrals on social platforms and the sharing of content has been in decline. Not only has this increased the pressure on content marketers, but it has exposed the dire need for quality social content that ensures engagement, in the form of shares, likes and comments.
Content creators and marketers will have to do more than just be present on social and the mere act of publishing a flurry of random posts with the hope that something will work will just not cut it. If you've noticed a drop in your engagement, you'll realise its time to adjust, adapt and focus on well-researched and convincing content that stimulates two-way interactions.
There are a number of ways you can improve engagement straight away:
Active Community Management:
An effective community management strategy comprises of many different tactics. A brand should be able to easily cultivate and develop existing bonds with their customers. Believe it or not, this can truly help towards increasing conversions and ultimately ROI. Firstly, brands should be able to differentiate between brand awareness and acquisition queries. By listening to their audience, brands could determine what is working vs what isn't. Social customer care is crucial, and brands should be quick to respond to questions as well as complaints. Crisis management should also be considered, and teams must be prepared to tackle negative situations.
86% of consumers prefer honesty from brands on social. It's simple, be fun, be real and get your customers to look forward to your conversations.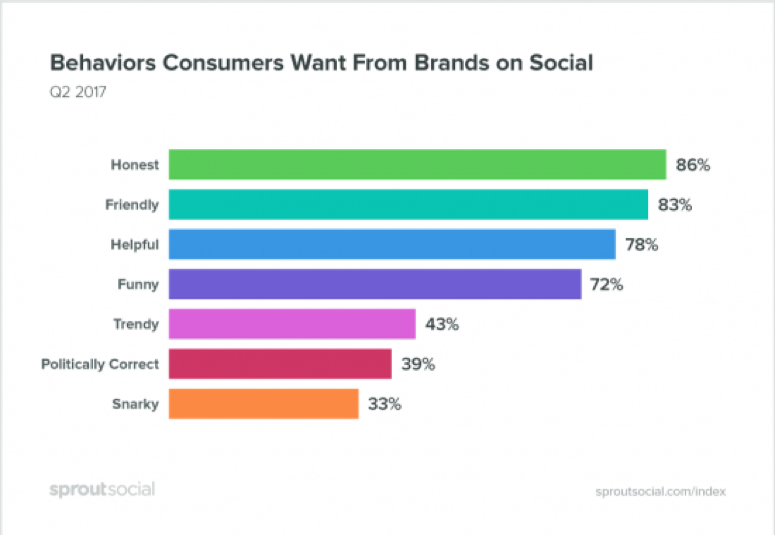 With 94% more views, it's obvious that visual elements in content is the way to go. Given that video content has now exploded, thinking of videos as funnels will definitely boost engagements. Choosing an appealing thumbnail to grab attention, deliver value by understanding why your audience is watching, pitch to them and finish with a call to action to convert!
Reviews can be used to understand what you are doing right and where improvements could be made. By asking users for feedback, you can converse about a prevalent topic, learn more about them and improve your overall content. The more you know, the better. Use polls and go beyond likes and shares by making real connections with customers.
Turn your customers and employees into advocates. By mentioning or having content shared by a brand is exciting and exposes you to a wider audience. Just like any other content, UGC plans need a goal and strategy in place to ensure it works. There are many different types, but the most successful ones include social media competitions, campaign hashtags and so on.
As long as the content you share connects with your audience, it doesn't matter what you post. Not every post needs to be a flashy video! Repurpose, use curated content and share others' content. Also, don't' forget to use a content calendar. It will help you plan to ensure consistency and timeliness.
We all know that there is simply no value in publishing content unless it is seen, shared, seen again and so on. So, now that you're aware of a couple of ways to help you boost engagement on your social media activity, embrace the changes and adjust. It's what all marketers do!