November 29, 2016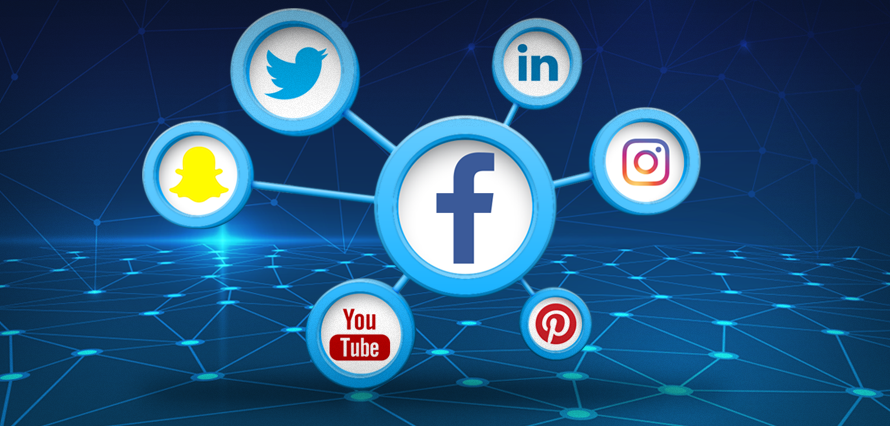 Social media is at its peak, it couldn't be a better time to grow your business online and reach new audiences. It's no longer an option, but rather a must for every business looking to expand.
In a world where social media channels are rapidly being launched and developed, we totally agree that there's a lot on your plates to choose from. Making up your mind on the best channel to dedicate your time and resources is challenging. Of course businesses must gain exposure and establish themselves as much as they can, but being the jack of trades may not be the best solution.
Where are the cool kids?
I'm not saying that multi-channel use is not the best option, but identifying your strong points and growing your brand is key to creating a consistent journey for your audience. Become the cool kid in the playground and keep ahead of the latest trends. Choosing the channel that your audience spend the most time and speak their language.
Create a clear picture of your target audiences. Whether it means spying on competitors or asking questions to gain the information you need, investigate your channels to find your perfect match.
Turn heads with your content
Pinterest, Instagram and Tumblr are all image based channels. If you're a photographer or have a talent for creating thumb stopping imagery then Instagram is a great option. YouTube, Vine and Vimeo are the first point of call for amateur film makers, Vloggers and how-to video creators.
The social channels you should join today
Regardless of your audience and the industry you are in there are 3 main social media channels you should be telling your stories.