November 9, 2021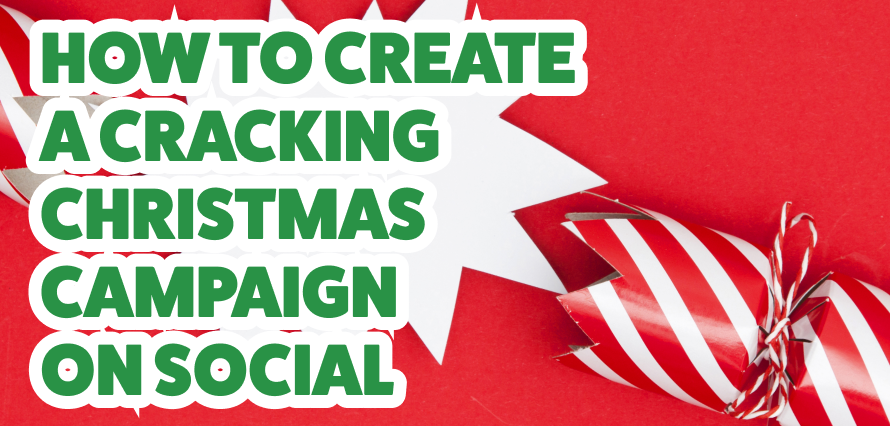 Ho-ho-ho…It's nearly that time of the year! There is no doubt that festive seasons are a perfect time to take advantage of social media and create some awesome marketing campaigns to remember.
Here are a few ideas on how to make a Christmas campaign that will capture your audience's attention immediately and boost your brand presence on social:
Christmas Videos
There is no better engaging content than videos when it comes to celebrating holidays and promoting them on social. It's just a great way to get your message across and put people in the holiday spirit. Be smart and creative – think about the nature of your business, what your target audience wants to see and tap into emotions. Focus on a concept, let visuals tell a story, make it fun but informative. The possibilities are endless!
Christmas Giveaways or gift cards
Running a Christmas campaign on social isn't only a powerful way to increase brand recognition, but also a great way to generate some leads.
Christmas contests are a successful tactic that create buzz around your brand, engage with your existing followers and attract new ones. Whether you choose free products, gift cards, vouchers or even holidays, you have a real chance to expand your audience interactions to impressive numbers. At the end of the day, people love the possibility of winning.
Christmas Countdown
Countdowns are easy to do, but don't underestimate the efforts you need to make. Be informative, fun, and straight to the point. Pick up the right format that would work best for your audience – whether that's everyday posts or stories.
UGC content
User-generated content can be so beneficial for your Christmas marketing campaign. It's cost-effective and authentic. It adds value by giving your followers the freedom to get as creative as they want. As a result, your brand will gain a lot of exposure and you'll get engaging free content to upload. Sounds brilliant, right?
Collaborate with influencers
Influencer marketing is becoming more and more powerful. This is because social media creators with a large following have proven to be very valuable for brands, especially during the holidays when people tend to buy more products.
Before getting started, you first need to find the most relevant influencer who will resonate best with your target audience. There are many things to look at, such as demographics, interests, categories etc. You'll then have to decide what your campaign goals are, how strict your budget is, how you'll contact the influencers, and when you want to kick off the activities.
It's not an easy task and it may be time-consuming, however, it's definitely worth it!
Once you get started on your Christmas marketing campaign, you might find yourself lost! Success varies between brands so it's important to keep testing and learning from mistakes. To avoid mistakes altogether, work with an experienced partner – like us! Get in touch today!