By if-admin | July 24, 2018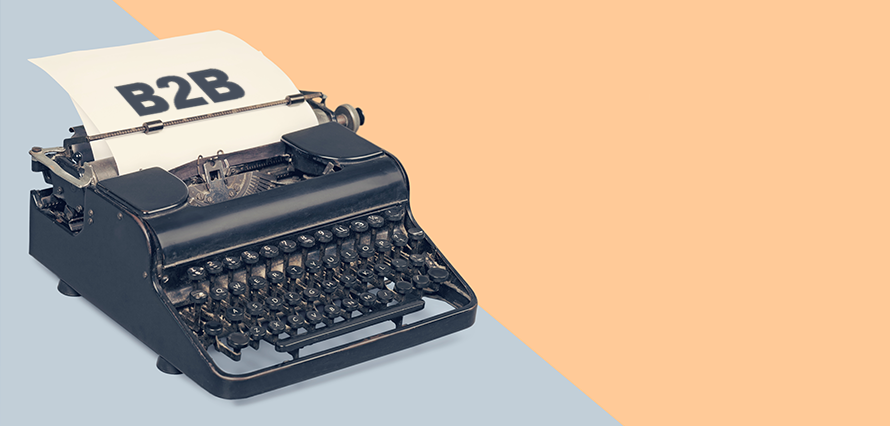 General opinion is that consumer businesses have all the fun, right? They're early adopters, the first to try new social networks, willing to take risks and are usually the most recognisable for award-winning campaigns. Yes, but also no. There's an art to B2B marketing that requires originality and dexterity, where the wins will be much greater.
So how do marketers make sure their B2B brand is ahead of the game? The digital realm is so vast that businesses can often splinter their identity by trying everything. To save you the time and effort, we've narrowed down the core tenets of a successful brand:
The B2B marketing space is jam-packed with innovative strategies for your businesses. There is no one-size-fits-all approach, but rather test-and-learn. So, start experimenting!