May 19, 2022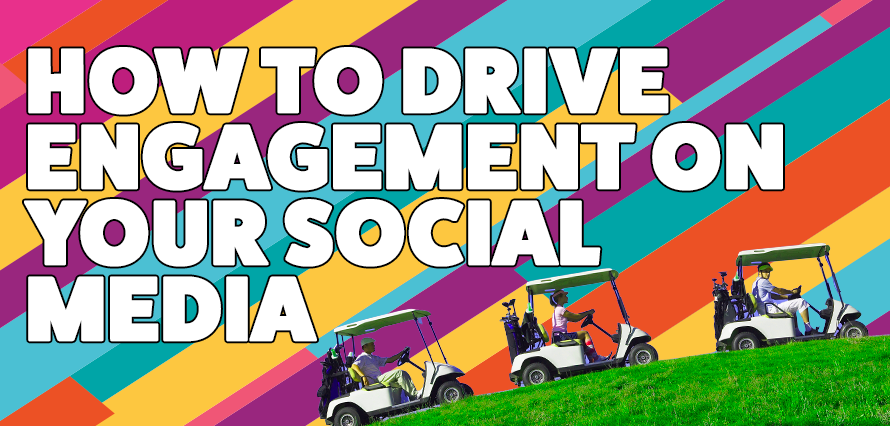 A strong social media strategy allows businesses to reach, nurture, and engage with their target audience. There are many important factors that marketers should consider when building a successful social media strategy, but one of the main focuses should always be driving engagement. In today's blog we discuss 5 quick tips on how to drive engagement in your social media.
Quality and Post Consistency
Make sure you post regularly but remember that quality is more important than frequency. The algorithm is designed to show well-performing posts in the feed first. To improve the quality and visibility of your posts try using Guest Stories and User-generated content. Using new features, such as surveys and GIF animations will also bring the desired upward movement in the news feed.
Hashtags
Hashtags are the universal tool to help you get discovered but remember to follow the rules.
Choose the right hashtag language
Avoid overused hashtags
Try to write hashtags in the first comment, not in the post itself. This can improve the aesthetics of the post and make it easier to read
Geolocation
Geolocations improves traffic and makes it easier for users to find you.
Inactive account in your Following list
The Social Media algorithms show posts to some of your subscribers and if they engage with it, it will show it to more subscribers. This is why you should delete inactive accounts from your Following list. Deleting inactive accounts will prevent your posts from moving down in the news feed.
Giveaways
Giveaways are proven to be effective in driving social engagement. Giveaways can have certain requirements such as
Follow the Social Account
Like 5 posts
Write a comment
You can try unusual giveaways which involve quizzes, riddles, mini-marathons etc.
Social is becoming increasingly competitive, so you must have a strong strategy to remain effective. Contact Immediate Future today if you want to build the social marketing strategy that will boost your engagement and help you to stay ahead of trends.