July 29, 2015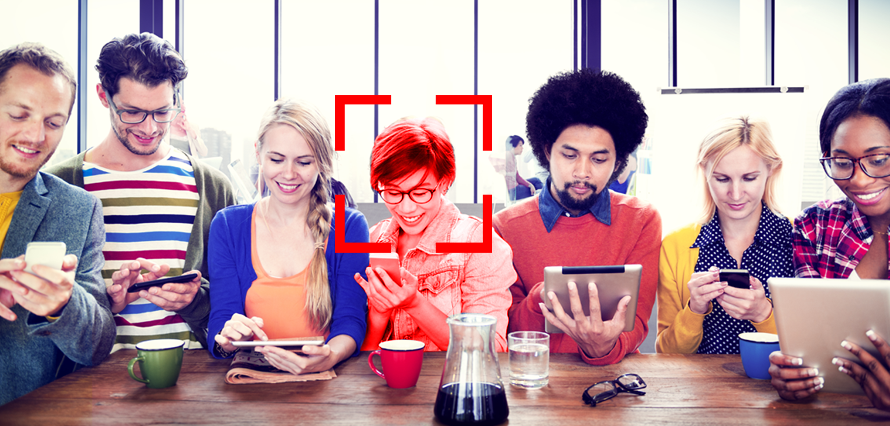 So, you're using Instagram to engage with your audience and share valuable content? Whilst this is a great use of the tool, there will be many customers who have not seen your marketing efforts and are not aware of your account.
How can they be found amongst the millions of people using the photo sharing platform? What can be done manually to find them and create awareness of your presence? Here are some tips that will help you to reach out:
Company/Product #Hashtags
Just because someone uses your company hashtag, it doesn't mean they follow your account. A common assumption is made by brands that those mentioning their company or product are also fans and see their updates. Often this isn't the case, so make the effort to engage with these users so they're aware of your activity.
Misspelt Hashtaggs
We all make spelling mistakes and typos. Instagram users are no different. An excellent way to find customers is to search for different variations and spellings of associated hashtags. You will be surprised at how many customers can be found. When you're typing into the search box, pay attention to the suggested results, as they often fall into this category.
Your Geo Location
The 'Add to Photo Map' feature is commonly used by Instagrammers to show where they've been and to make their photographs discoverable. The businesses based at these locations though are not necessarily being followed. Check your geo-location to see uploads of customers who have visited, and say thank you to them as a comment. If your company name doesn't appear as an option, definitely create it soon.
Friends in Photos
If a user shares an image featuring their family and friends, and they're all clearly customers, check the photo to see if everyone featured has been tagged or mentioned. If they have, there's a great opportunity to engage with a group of customers, and to be the type of brand that they would all like to see updates from.
Synced Contacts
There is a feature within Instagram that allows users to find their friends based on the contacts stored in their phones. The information used includes email addresses and mobile telephone numbers. If your company has the appropriate data permissions, your customers can be found by syncing their contact information to Instagram. We would strongly advise that your customers are aware that their data can be used in this way, and that your relationship with them is strong. If it is, they may wish to know about your Instagram activity, as your content could benefit them.
Hopefully this advice will help you to raise awareness of your brand and to reach out to happy customers. By completing these actions on a regular basis, many opportunities can be created to show you're a great social company to follow on Instagram.