By if-admin | October 21, 2016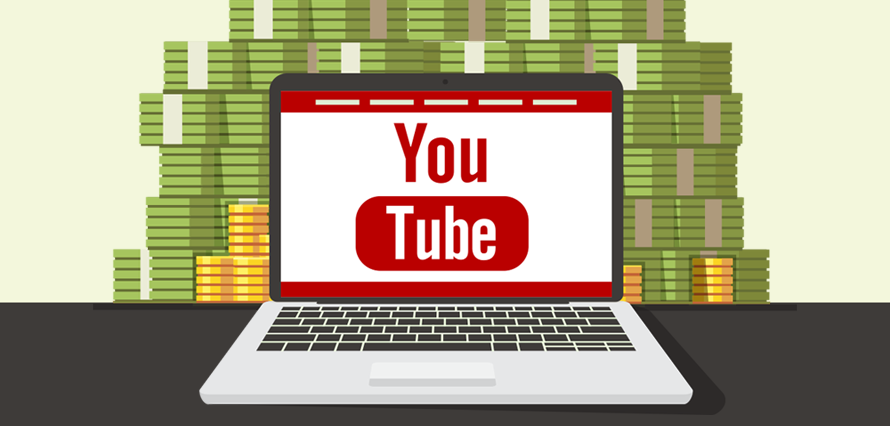 For a lot of brands, having a YouTube channel as part of a social media strategy may seem as if it's not worth the hassle. For one thing, making good quality long-form videos is certainly on the expensive side of the content creation spectrum. Also, there are 300 hours uploaded on to YouTube every minute – so if you don't know what you're doing, you may end up funnelling cash into a bottomless bucket. On the other hand, if you hit that viral sweet spot, you'll be the hero of your marketing team for years to come – delivering insane ROI. So if you're keen on running your own YouTube channel as a brand, here are some practical tips to make sure you get the most out of your efforts.
Have a face
I was informed by a partner manager at YouTube that research and data shows thumbnails featuring actual people in them are clicked on more than those that don't. This can be the primary reasons for brands not getting it right in when it comes to YouTube. Consumers don't want to talk to brands, they want to talk to people. It doesn't have to be the same person every time, but you must put a face to your brand. They need to have personality and they have to appear authentic.
Make content people want to watch
Okay this one is obvious. Flooding your channel with product-heavy messaging is going to result in your brand yelling into the void. There is definitely room to demonstrate how your products and services work, address your consumers FAQs and challenges, etc. But if you want to grow your audience and acquire new customers, your content has to add value. There are a lot of fun and entertaining channels to watch on YouTube, make sure your channel is one of them.
Play the algorithm game
There are ways that YouTube measures how great your content is, ultimately deciding whether to serve it to people visiting the site. Essentially YouTube wants people to stay on the website as long as possible, and if it thinks your video will help it do that – oh boy you're in for a treat! The general rules are: upload frequently and consistently so your audience is always expecting lots of content from you around the same time (remember: don't flood people's subscription boxes), upload long form videos (these must be engaging to help you wrack up watch time), have detailed descriptions, informative titles and bright thumbnails (include the faces).
Use influencers
YouTube is influencer city. The website is bursting with people who have generated organic reach and can hold their audience's attention. At the very least, learn from how YouTubers engage their audience in their content. But you can also use influencers to drive traffic to your channel – there's nothing like a familiar face when it comes to YouTube. Associating popular figures with your brand doesn't hurt either!
Paid Media
Last but certainly not least, the right paid media strategy doesn't just get you paid views, it will also eventually lead to organic growth. As long as your content is engaging and adds value to the lives of consumers, you can use paid media to put it in front of them. The rest, as they say, is history. Once your content proves it's worthy of the YouTube audience's eyeballs, the algorithm will take you on a magic carpet ride.
A whole new world of YouTube reach.