By if-admin | June 22, 2020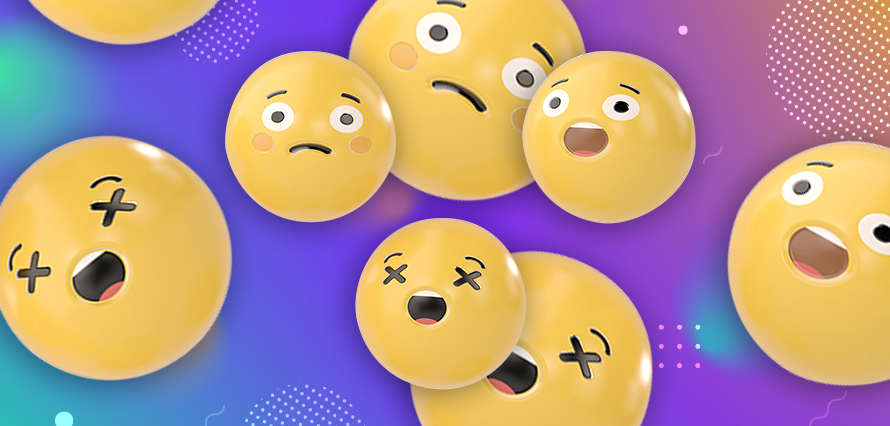 Last Friday we covered this topic in our latest #SeriousSocialLive. It's a 13-minute video that charts everything you need to know in order to best prepare for a crisis. Hopefully, that's an endeavour that you'll never need to lean upon. Sadly, there is a growing number of businesses who realise too late that they're ill-prepared – the age-old mantra of 'prepare for the worst and hope for the best' had passed them by.
It's not unusual for a business hit with a crisis to spend a day procrastinating about what they do and how they handle things. Another day taken to craft a shot-gun plan and then a further day to implement. 72-hours later and they've finally joined the crisis train trying to curtail a crisis engine that's spent 3-days picking up optimal speed. Resulting reputational damage is far greater than if the events had been addressed within hours of commencement.
In a crisis time is precious. Swift and decisive action are essential. However, if you overreact to an incident, wrongly perceiving a crisis rather than a day-to-day issue then unnecessary stress and anxiety can be placed on your workforce. That too can be damaging to the business as it impacts your culture.
In our latest Facebook live, we help you understand the difference between issues management and crisis management. The former can be controlled, largely, by the implementation of a fit-for-purpose social media policy – we help you understand what needs to go into that to. The latter needs a robust Crisis Management Plan that can be extracted from a locked draw and used as a detailed playbook handholding your team through the important and critical early hours of a crisis.
If you're concerned that your business is ill-prepared for a crisis on social media then we would urge you to invest 14-minutes of your time and watch the live recording, viewable here: https://www.facebook.com/ImmediateFuture/videos/338907840426103
We cover the seven pillars of a crisis management plan and detail the exercises you need to undertake ahead of time to ensure you're set to go. Over the years I've worked on some of the most high-profile crisis programmes in industry, but the projects we're most proud of are those that had the potential to be front-page news, but due to our advanced planning, they didn't become so.
Crisis Management can put your business on the back foot. Brand reputational damage and commercial impact do result. Having an effective and robust Crisis Management Plan can ensure those impacts are minimal. During the Facebook Live I talk about three high-profile cases that had significant brand impact. All three examples are with businesses that are still thriving today. They recovered because they followed their plans.
Be smart. Plan for the worst and hope for the best. Don't wing-it hoping a crisis never docks at your port.