May 20, 2015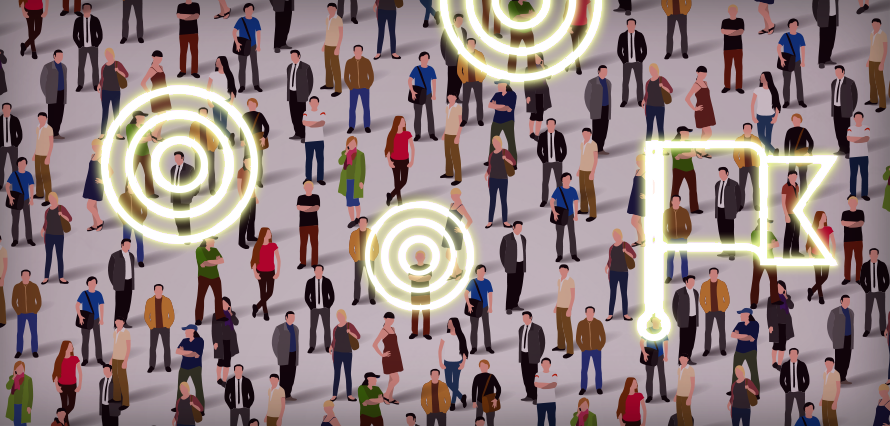 With all kinds of summer events on the agenda and the corporate convention season already rumbling away, marketers are increasingly looking for reliable ways to bide the attention of attendees, eager to solidify connection with their target prospects and make sure they stay on their radar to develop a promising brand relationship.
Using social media around events can be decisive at a pivotal time, and using social media well can provide a clear opportunity to align on-site marketing with online presence. Using these simple tips can seriously increase brand engagement and as event promoters across the board are seeing this advantage, things can only get better as attendees get more engaged on social.
A recent study by Maximilian (source: Adweek) showed some very promising stats around how event organisers are planning for more social leverage.
75 percent of event organisers consider social media to be very important for their marketing efforts.
82 percent of event organisers said they plan to increase their future social media activities.
Check out the Infographic:
Among the obvious growth in event engagement there are also several very reliable methods among both free and paid social activity to assure your brand stays in clear view and in a positive light, head and shoulders above the competition (aside from just using the hashtag too much).
To keep in context with how your targets may interact at events it's crucial to have a strong idea about who they are, their motivations and how they interact. It's true that Instagram and Facebook are hugely engaging platforms for event marketing, but if you're targeting business clients this is less likely to be the case.
The following tips are mainly focused at B2B targets, but the same principles apply to most audiences and channels.
LinkedIn
When posting to your company or showcase page, be sure to customise your content and copy to be event specific.
When making your LinkedIn post, make use of the organic geo-targeting. Using this you can limit who views the post to the specific country or city. Allowing you to directly target prospects at the event and avoid unnecessarily messaging to irrelevant audiences.
Promoting your post using paid/sponsored activity allows for more advanced targeting. Bypromoting your post, even with a small budget of, say, £300-£1000, you can reach and engage your target prospects quite effectively. Paid LinkedIn targeting enables you to narrow your audience by listing your target companies and combining that with job title and/or seniority.
These techniques will hone your content only at the audiences that matter, within the event location, the right professional seniority, job title and company name increasing engagement and website visits.
Twitter 
Use the event hashtag in your posts. If you haven't already thought of this you've got some catching up to do. But nonetheless, be consistent with using the hashtag, as well as any other useful or relevant hashtags, delegate or speaker @handles and essential links to your products or services. Again, customise and prepare your content to be resourceful, and allow you to be creatively responsive at the events. Preparation is key.
Create Twitter lists of delegates, hashtag users and event speakers. This will increase visibility to your profile, and the automated notifications to the members of the list can trigger them to engage with you and follow the lists you create.
Utilising Twitter Ads and sponsoring your Tweets can add extra value in maintaining your messages to target attendees, done properly. Twitter Ads allows you to target by location (street level) postcode. Combining this with the simple keywords, event hashtag and other keywords will target those only onsite and socially active. Targeting by followers of key Twitter profiles; being the event organiser @handle, event speakers any other key industry influencers will amplify your messages out to their following. Combining these techniques with objective based twitter web-cards (meaning you only pay for clicks on your link rather than general engagements: RTs, favourites etc) with a competitive bid during the show are the most effective ways at achieving clear results.
Varying the content of your paid tweets is as always key to keeping your messaging fresh and relevant and making sure you're not pushing rapidly ageing messaging to your target audience with potentially negative effects.