By if-admin | March 21, 2018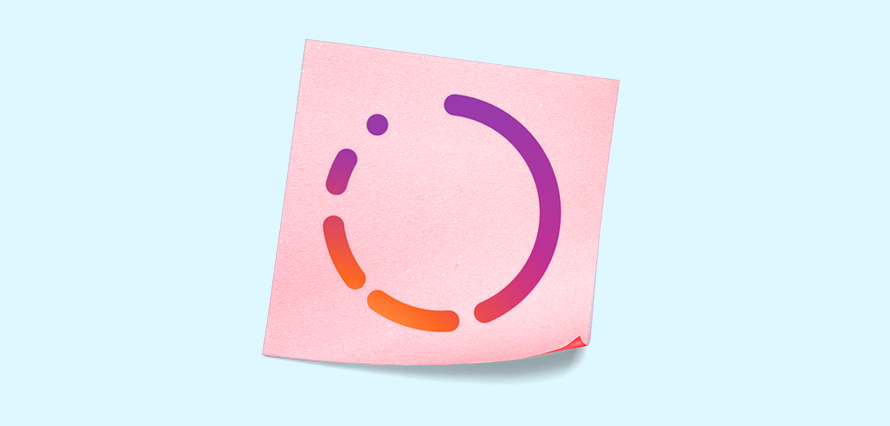 Since its recent algorithm change, Instagram now rewards posts with high engagement. Your reach is based on how much interaction your posts are getting.  Anything from video views to comments and shares, if your post receives high engagement, it tells Instagram that your content is quality and worthy of a bigger audience.
If you're a brand and you STILL haven't got an Instagram account, then maybe you should step outside and have a word with yourself. Having a presence on Instagram is really a no-brainer. 1.) It's free, and 2.) Its number of users continues to explode.
With more than 300 million people on Instagram using stories every day, this ephemeral format is quickly changing the way brands connect with customers and inspire action. Stories allow you to create a more engaging connection with your audience. And with a bunch of new features continuously being rolled out, Stories give you a number of options to customize your content.
Now, Stories and your Instagram profile are used in two very different ways. Your Instagram feed is (or tends to be in most cases) your shop window.  This is where your beautifully curated photos live. Stories however, are your feed's weird twin sister. This is where you offer people an unpolished, raw look into what goes on behind the scenes, a little taste of who you are and what you're about. It's a great way of establishing authenticity with your customers.
Your Instagram feed and your Stories don't necessarily have to complement each other aesthetically, as long as you stay true to your brand and your tone of voice.
Here are a few of our tips on how to help you make the most of Instagram Stories :
Keep it real

Your story should be casual in tone and read much like a story of a friend. You have to show it as is. No make-up.
Create a storyline

Think of your story less as a post, and more as a narrative. Try to create a beginning, middle, and end, with an enticing call-to-action.
Ask questions

Get real-time feedback from customers about possible new product releases or a simple poll asking what kind of content they prefer. The beauty of Stories' perishable nature means that customers feel pressure to respond immediately if they have an opinion.
Access-All-Areas

People LOVE behind the scenes stuff. Opening a new store? Launching a new product? Stories GOLD, right there.
Turn your sound on

While Instagram is primarily a visual medium, it might come as a surprise that 60% of Stories are viewed with the sound on. Having a team karaoke night? (smug face)
Time is of essence

As they disappear after 24hrs, posting your Story at the right time is really important. Generally, the best times to post on Instagram are lunch time (11am-1pm) and evenings (7-9pm). Make sure you time your Story to the region of your target audience for the best possible ROI.
Instagram live videos

Giving people the opportunity to see what you see in real time adds an intimate element to your audience engagement. Attending an exclusive event? Having a once-in-a-lifetime kind of moment? Go live and watch the followers roll in.
Push Stories to the explore page

Considering that the app itself is free, funnelling a bit of revenue into your stories will pay off massively in the long run – especially if your stories appear on Instagram's 'Explore' homepage.
Stories are an excellent way to gain social traction for your brand. Just make sure to plan ahead and try not to overload your audience with too much content. So if you haven't posted one yet, go give it a go. Besides, they disappear after 24hr, what's the worst that can happen?