February 11, 2020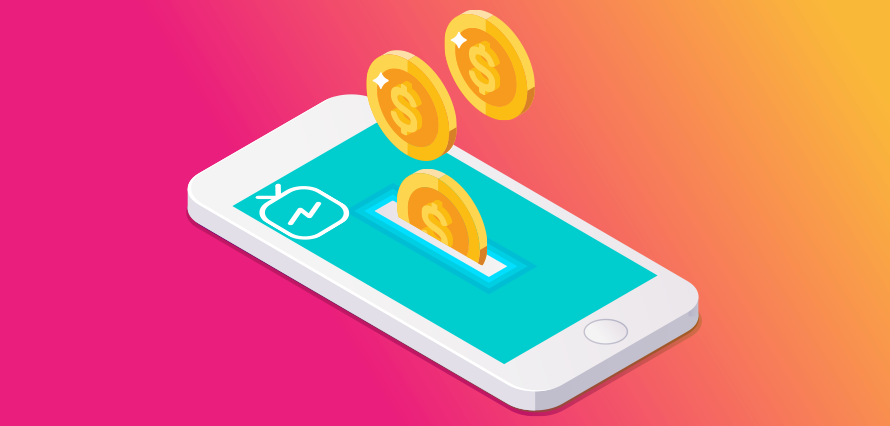 IGTV may not have grown as quickly as anticipated, but with additional features on the horizon and monetisation in testing, it could very well be IGTV's time to shine!
Top creators are currently making their megabucks on Youtube and Facebook, swerving IGTV for the simple fact that monetisation isn't an option. As this process is rolled out, expect to see a flood of content from creators big and small as they bring their audiences cross-channel in search of dollars.
As expected there will be eligibility thresholds for IGTV monetisation. There have been suggestions that they will align with the requirements for 'swipe up' link to Instagram Stories – 10,000+ followers and/or a verified blue tick. This may be their way of setting a marker for ensuring quality content – and may also be an incentive for those wannabe 'influencers' to create more content and reach that 10k mark.
The other consideration is how ads revenue will be split between Instagram and the creators. Facebook and Youtube currently operate a 55/45 split, but what if Instagram weighted more towards the creator? This would make it more alluring for creators and advertisers looking to reach larger audiences via IGTV content.
Although this is still very much behind the scenes and in testing, Instagram chief Adam Mosseri has stated that IGTV is 'Growing'. Expect monetisation to come soon as Instagram look to expand the capabilities and reach of IGTV.