August 8, 2022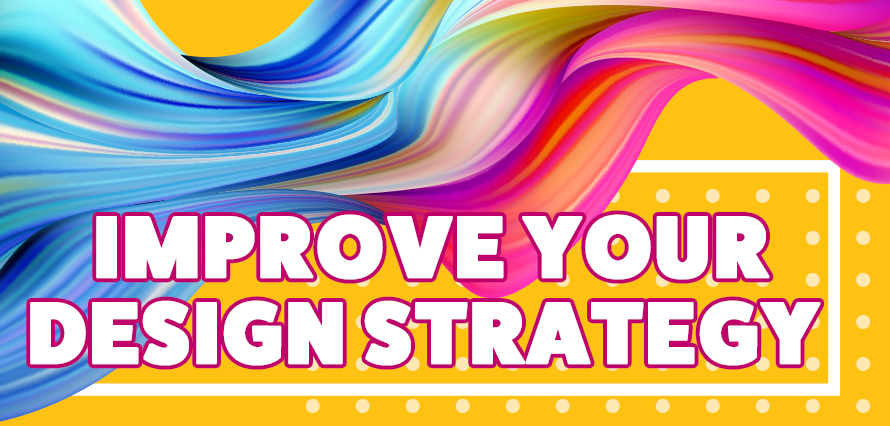 Do you find your engagement dropping month-on-month? Are you writing snappy copy only to have your posts sink like a lead balloon? It might be time to re-think your design strategy. Our friends over at Brafton have come up with this handy infographic, (see here) with some helpful tips and tricks on how to improve your design strategy and help you stand out from the flock. I'll summarize some of the most relevant points below.
Take Social Media Seriously
Here at IF we hear from companies time and time again that they aren't devoting nearly enough time and resources into their social media presence, or growing their brand. It's important to dedicate time and resources into growing your presence on whatever platform you're targeting. Rome wasn't built in a day, people!
There are lots of steps along the way to getting a post or piece of content out the door and onto social media. It is important to have clearly defined roles for each person in the supply chain to make sure that the work is completed efficiently and effectively. This isn't limited to designers but includes all other team members, from producers to copywriters and beyond!
Keep your content Relevant
The most cited reason for users to unfollow accounts is irrelevant content. This is doubly true for design. If the artwork doesn't connect for a user, they will be less inclined to keep up with your company's posts.
It's important as a designer to always be deepening your well of creative inspiration, so that you can get energised and put that energy into your work, which will in turn lead to a good response from your followers. Some places I go to regularly are Creative Bloq and It's nice that
Find out what your competition does well
Analyse other companies accounts that are in a similar line of business to yours. What do they excel at? What could they do better? In those areas where they are failing, try to think of that unique thing your company could deliver. This works for design as well. If you want to improve your design, take a look at what your competitors are doing, see if you can understand the techniques they are using and add to them. Remember you never want to be chasing a trend.
So today, we've gone over five simple steps to improve your content creation strategy, with a particular focus on design. If you'd like to read the rest of the infographic, it's over here. I hope the blog today has inspired you to go out and sharpen up your creative prowess.