By if-admin | March 16, 2018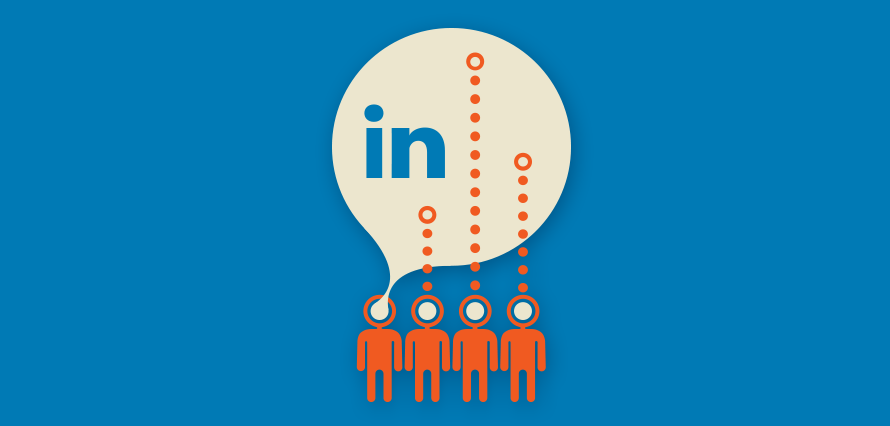 There are plenty of tactical ways to use social media for B2B marketing. The first question… which channels are you using? Well, we all know that B2B loves LinkedIn. But, how should you be using LinkedIn?
There has been a huge focus on LinkedIn over the past year. The platform released that its engagements (comments, likes and shares) increase by more than 60% year-on-year. And they seem to be achieving this by introducing new user features, platform updates, and analytics tools.
So, how do you know what you should be posting on the platform for engagement? B2B loves LinkedIn, but what does LinkedIn love?
Well they answered exactly that question in their Content Insights Annual with valuable insights from last year. They released the twenty top topics that drove the most engagement.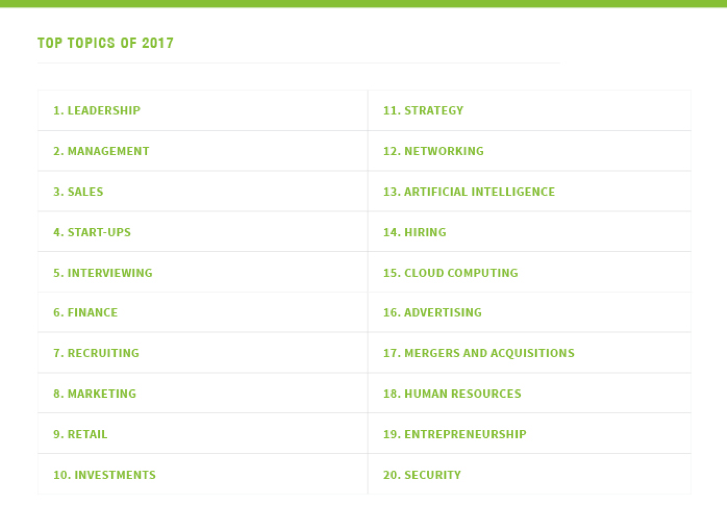 Leadership, management and sales. Ahh… three things that EVERY business requires. So, of course they come up on top. And, as a platform that is primarily for job-seeking, it's no surprise that recruiting, hiring, interviewing and networking are up there as top topics too.
But, when it comes to B2B social media marketing, you need to consider how these top topics change. What's up there now that may not have been before?
With GDPR on the horizon, and the public-shaming of companies that have fallen victim to hacks, Security was bound to be a top topic!
There's also a focus on start-ups and entrepreneurship, as freelance and non-permanent contracts are increasing in popularity. LinkedIn follows business and employment trends, so make sure you're seen to be up-to-date and current with the latest trends.
Now, of course not all of these topics will be relevant to you. And, posting about all of them would be content-overload. So, maybe you should highlight those that you're already using and weigh up the engagement that you gain from them.
This could be a chance to trial less B2B-focused content. Surprise your audience with something new. It could help to cut-through the sea of content, hook your target audience, and reel them in. Add a new topic into the mix. You might be pleasantly surprised to see an increase in your LinkedIn engagements.
Start conversations. See what your target audience have to say. They'll learn more about your organisation and you'll definitely learn more about them.