July 30, 2020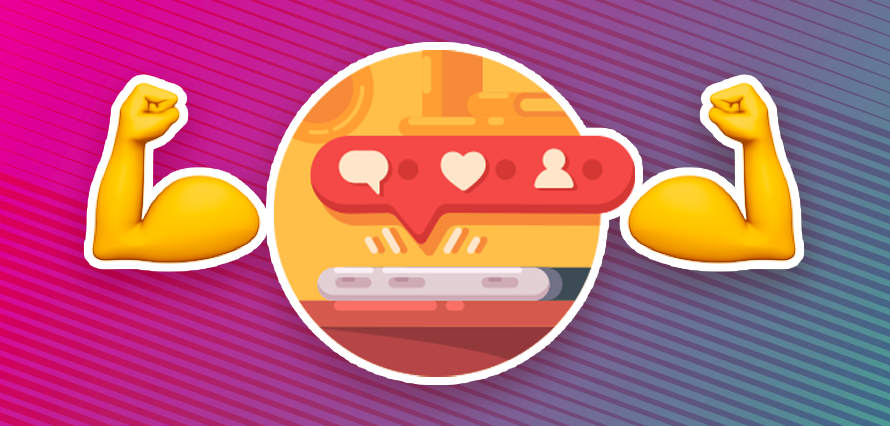 Increasing engagement on social media can sometimes be difficult – just because one thing works for one company, doesn't necessarily mean it'll work for yours. With over 3.6 billion people using social media worldwide and algorithms constantly changing, companies need to be smart.
But what counts as engagement?
Engagement on social media can be measured in various ways:
Post engagement – engagements such as likes, comments, and shares that are visible for everyone to see.
Page engagement – new followers, page likes, or profile clicks that aren't visible to your audience.
Direct messaging – although not visible to your audience, direct messaging is a great way to talk to your consumers and offer customer service support.
Mentions and tags – these engagements are mostly external, so again not visible to your audience. However, by interacting with posts mentioning you, companies have an opportunity to bring in new audiences and consumers.
By improving your engagement on social, companies can figure out what resonates well with consumers, discovering their wants and needs without asking, as well as improving sales – ultimately leading to brand success. But remember, engagements work differently across the different platforms, so you need to take each channel and its audience into consideration when you're content planning
So, where do you start?
Content – take a minute to look at the content you're currently posting. Is it thumb-stopping? Is it relevant? And would you want to interact with it? If you answer no to these questions, then it's time to take your content plans back to the drawing board. Social media users are more likely to engage with content that they can relate to – you need to catch their attention and tap into the emotions. Look around to see what your competitors are doing, listen to your audience, and brainstorm fresh ideas.
Community management – when your audience responds, keep the conversation going. By responding to comments, you give your audience a voice and will ultimately invite others to comment on future posts, improving brand loyalty and customer relationships.
Consistency – with algorithms changing constantly, it's important to be consistent. Through the insights available on the different platforms, and spotting trends through reporting, marketers can understand the best posting times. By understanding this and sticking to a schedule, you're more likely to receive engagements on your content and potentially reach new audiences in doing so.
These are just a few places to start when looking to increase interactions on your channel – trust me, we could go on and on with tips and tricks! But as we said before, there is no one rule to success, so experimenting is vital. If you need a helping hand, then get in touch! We're always happy to help.